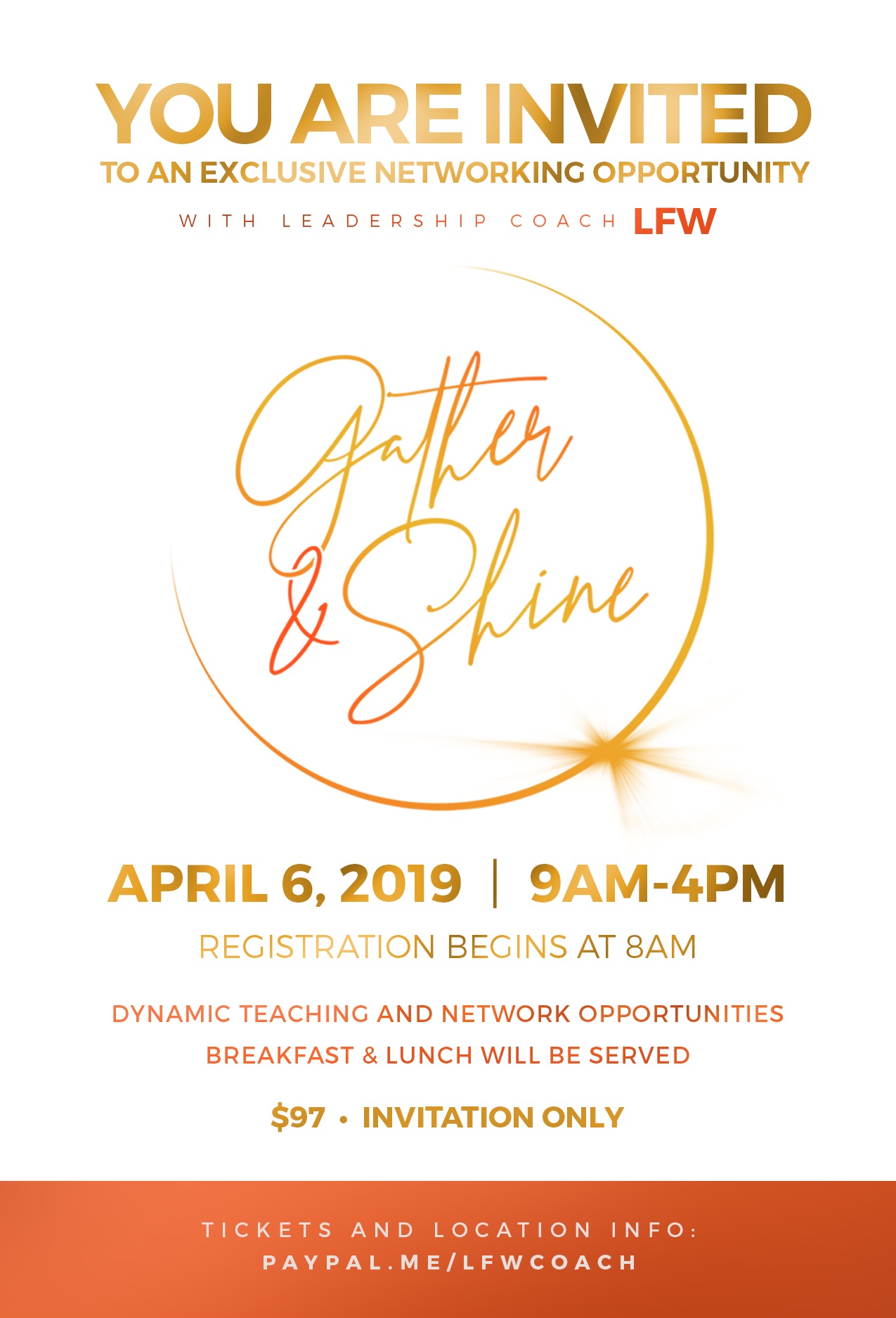 THIS WEEKEND!! Gather & Shine- Exclusive Networking Opportunity
March 29, 2019

ACS ResearcHERS Launch Revolutionary Initiative called ResearcHERS: Women Funding Women in Cancer Research- Launch event 4.17
April 4, 2019
In a recent article Columbus Business First writes:
Sage Sustainable Electronics and the National Association of Women Business Owners of Columbus are teaming up to offer affordable technology to female entrepreneurs.
"The fact is that every business needs technology to grow and thrive and have e-commerce," said Jill Vaské, president and founder of Sage, which launched in 2014. "I wanted to leverage the fact that I have access to thousands and thousands of computers, so how can I use that to help growing women entrepreneurs?"
Sage takes donations from large local tech companies who switch out their PCs and other tech on an annual basis. That allows the products to be refurbished and reused, instead of thrown out.
Vaské is now donating laptops, monitors, iPads, projectors, and technical support to NAWBO, who will then distribute the technology to its members.
All Sage products include a one-year warranty with every purchase and will be offered at a half or a third of the original price.
Christy Farnbauch, executive director of NAWBO Columbus, said that this partnership is a "game- changer" for women in the community who don't have the finances to purchase their team laptops, cell phones or projectors, which are critical when starting a business.
"This is one little baby step that will help propel (women) to the next level," Farnbauch said. "This will provide digital equity for our members."
JOHN LAUER
Jill Vaské
Vaské and Farnbauch both hope that by creating a strong tech foundation for women entrepreneurs, it will in turn provide positive benefits for businesses, especially startup companies that are in early stages of development.
"There's no getting around the fact that if you don't have the right resources – printers screens laptops, mobile phone, projectors – you don't have access to the things are essential tools for conducting business," Vaské said.
Emily Bench Staff reporter Columbus Business First