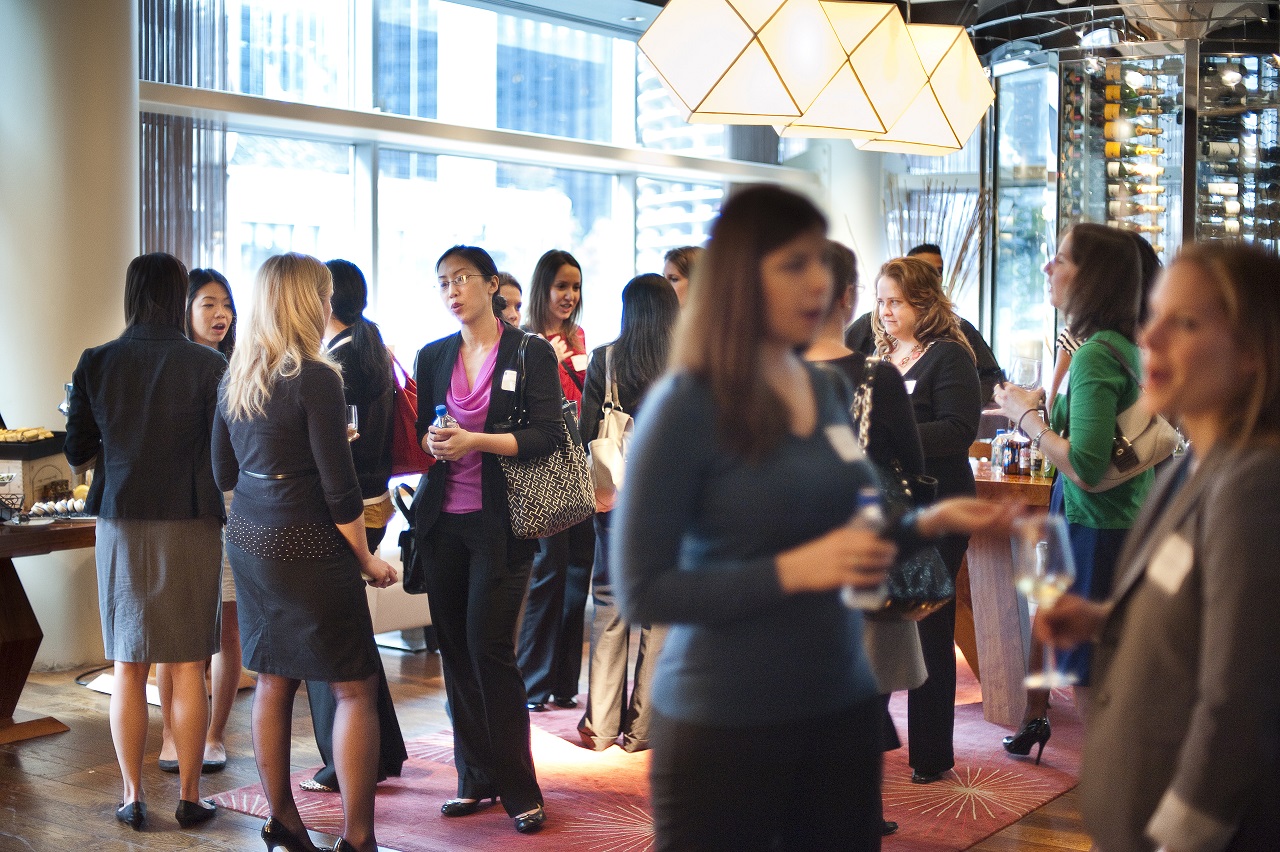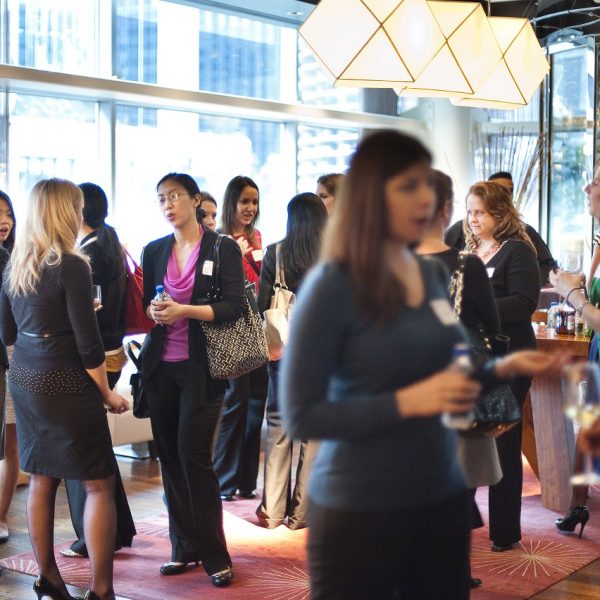 NAWBO Networking Hour 
It's time to reconnect!
Don't miss this monthly opportunity to see the people you miss and meet new contacts. Share updates on you and your business and grow your network!
You said you missed networking and connecting with the NAWBO Columbus Community and we listened! Join us for an hour of connections. There is no agenda so stop in when you can and stay as long as you are able.
NAWBO Coffee Club
-Members & Business Champions Only-
Start your morning off right with NAWBO, coffee and connections. NAWBO members join us for an hour focused on lead generation and "perking up" your book of business.
There is no fee, registration is required. The Zoom meeting link will be shared with a registration confirmation email.
NAWBO Monthly Meetings 
Mark your calendar for NAWBO Columbus' Monthly Meetings on the first Thursday of the Month from 11:30am-1:00pm!
Each month we give you access to local female CEOs of high revenue companies who can share their entrepreneurial journeys, leadership styles and share tips/advice, insights.
Here is a look of some of our past speakers: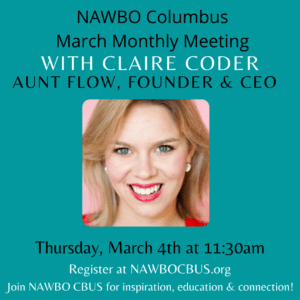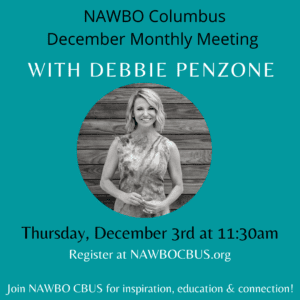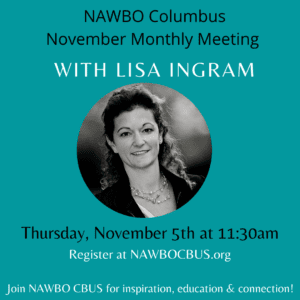 Stay & Connect 
Registrants will have the option to stay after the meeting to connect and network. Join NAWBO members and Business Champions for facilitated discussion and connection after the meeting from 12:30-1:00pm utilizing Zoom breakout rooms.