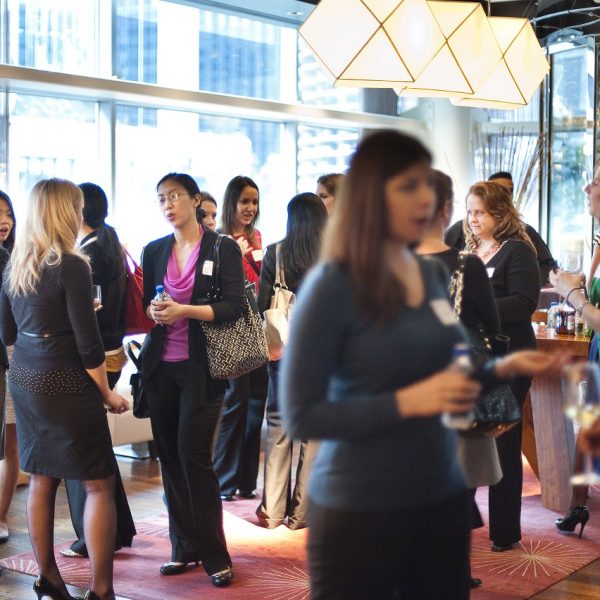 Member Meet & Mingle events provide NAWBO Columbus members with the opportunity to get to know each other, network with corporate partners, and relax and unwind after a busy workday. Get to know your fellow members while enjoying the exclusive benefits of being a part of the NAWBO Columbus community!
These events are ONLY open to NAWBO Columbus members and corporate partners.
Upcoming Meet & Mingle(s):
Thursday, July 18th @ THREAD Grandview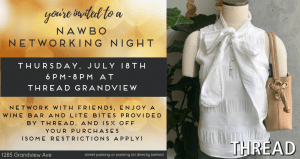 If you are interested in sponsoring or exhibiting at an upcoming event, please contact:
Christy Farnbauch, Executive Director, at: 614-636-2926 or christy@nawbocolumbusohio.com.