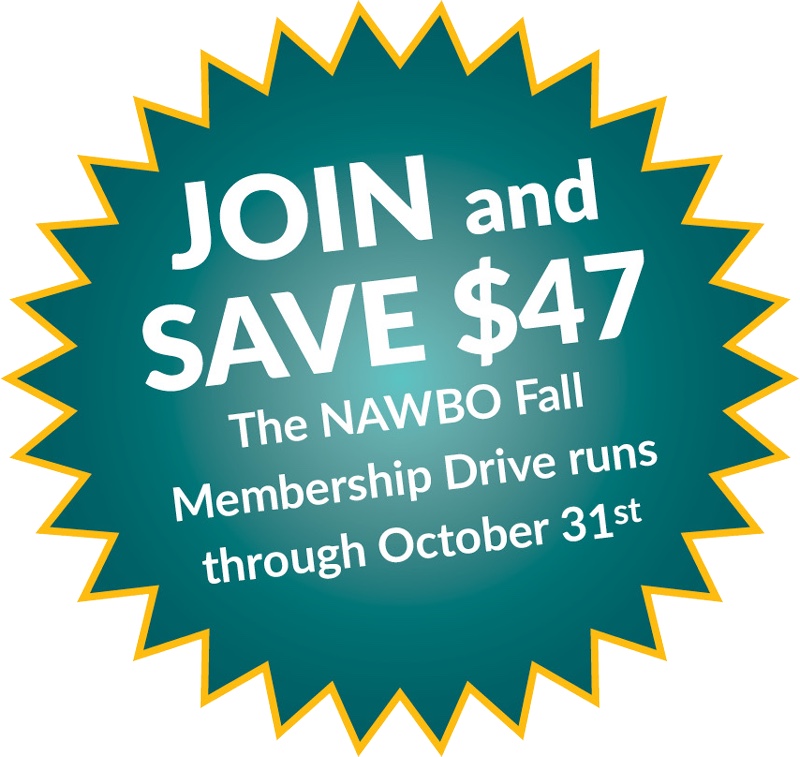 Fall Membership Drive- Join Now & Save!
September 1, 2022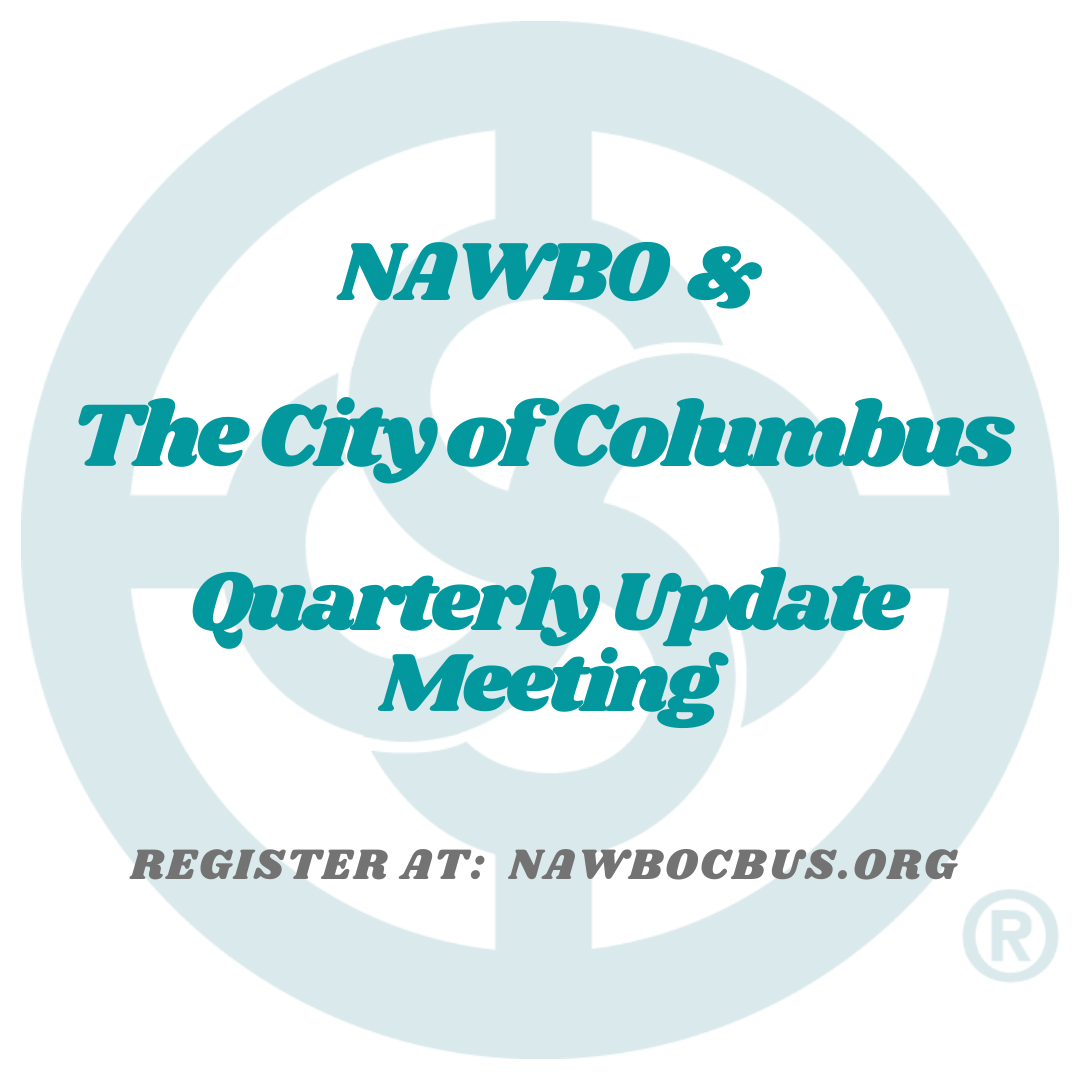 City of Columbus Updates from the Office of Diversity & Inclusion
October 12, 2022
Thank you to everyone who made the 2022 NAWBO Candidate Forum a roaring success! With record attendance and the support of 9 partner organizations, we made it clear: November's election is critical to Ohio businesses, and our voices will be heard.
Attendees got to meet and mingle more than a dozen candidates and elected officials from all parties and each branch of Ohio government.
Plus, the 10 candidates featured on the forum answered our questions and shared ideas for how they will address the unique issues our businesses face.
I hope you'll keep learning more about each candidate and partner organization. Election Day is less than a month away. Get out there, get involved, and vote!
See you at the polls on November 8!
~ Hilary Kirchner, NAWBO Columbus VP of Public Policy
Thank you to our Partner Organizations