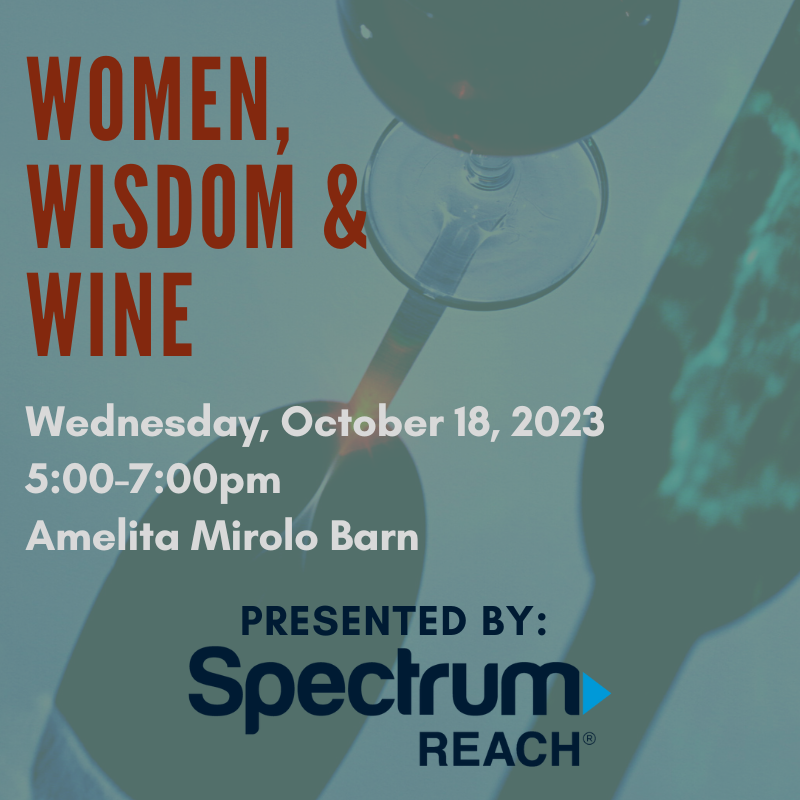 Women, Wisdom & Wine- Oct. 18, 2023
August 16, 2023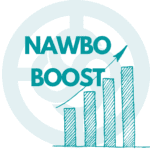 NAWBO Boost
September 22, 2023
Thursday, Oct. 5, 2023 | 11:00am -1:00pm | Amelita Mirolo Barn
Join NAWBO Columbus at our October Monthly Meeting for an incredible event offering you opportunities to learn about government contracting, funding opportunities, key legislation, and advocacy best practices.
Growing a successful, long-lasting business isn't easy. You need funding, partnerships, and support to overcome obstacles. But most of all, you need opportunities.
Join NAWBO Columbus and our government and community partners as we explore four paths to success that many entrepreneurs never consider:
Advocacy: Claim your seat at the table and help ensure public programs and policies support your businesses and communities.
Certification: Discover the types of certification available and how you can leverage them to access more funding and opportunities — even if you don't never have a government contract.
Government Contracting: Explore how partnering with local, state, or federal agencies can launch your business to the next level. (There are opportunities for nearly all types of businesses!)
Funding and Government Programs: Learn how to access and navigate the many programs designed to help women-owned businesses grow, including preparing for financing and working with the SBA and the Ohio Department of Development.
This incredible event will include a roundtable format similar to our ever-popular Good to Great program. Public policy experts and experienced business leaders will lead each table talk, so bring your questions!
Plus, you'll have the opportunity to mix and mingle with multiple agencies, organizations, and elected officials! Space is limited so register early!
Register HERE
Here is a look at some of our Table Speakers & Subject Matter Experts:
Certifications, with Deonna Barnett, Aventi Enterprises
Financing: How to be Commercial Loan Ready with : Tiffany Whitner, First Merchants Bank & Erin Ressa, KeyBank
Federal Government Contract Opportunities with Jeanne Gokcen, FutureCom Technologies, Inc.
State & County Government Contract Opportunities with Darla King, King Business Interiors
Sub v. Prime Government Contract Opportunities with Shaune Skinner, ASC Group, Inc.
Advocacy: Legislation & Issues to Watch with Rachel Winder, Ohio Women's Coalition & Cheryl Burchard, Ohio Women's Coalition
Advocacy 101: How to get involved/advocate with Yvonne Cherell, Freeman Focus Management,Inc.
Advocacy: How Government Affects business and Key Committees with Andrea Harless, G2G Consulting
Thank you to our Event Sponsor!

Thank you to our Event Partners!
Click HERE for Event Sponsorship Opportunities. Support the mission of NAWBO Cbus and gain exposure for your business!
Registration closes Friday, September 29th at noon.
To view boxed lunch choices click HERE
Meeting Agenda:
11-11:30am- Networking/Exhibitors
11:30-12:30pm- Welcome & Table Talks
12:30-1pm- Networking/Exhibitors