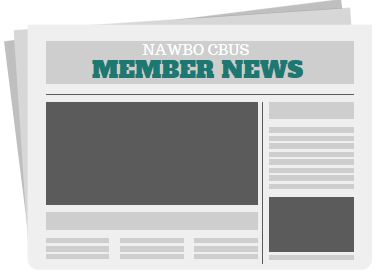 See what our members are up to!

NEW & RENEWING MEMBERS
Welcome to our newest members and thank you to our members who have chosen to renew their membership with NAWBO.
New Members
Renewing Members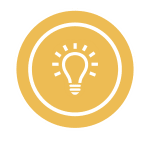 Support NAWBO and grow awareness by becoming a sponsor or corporate partner today!
Learn more and visit our current sponsors and supporters online today!
Public Policy Partners