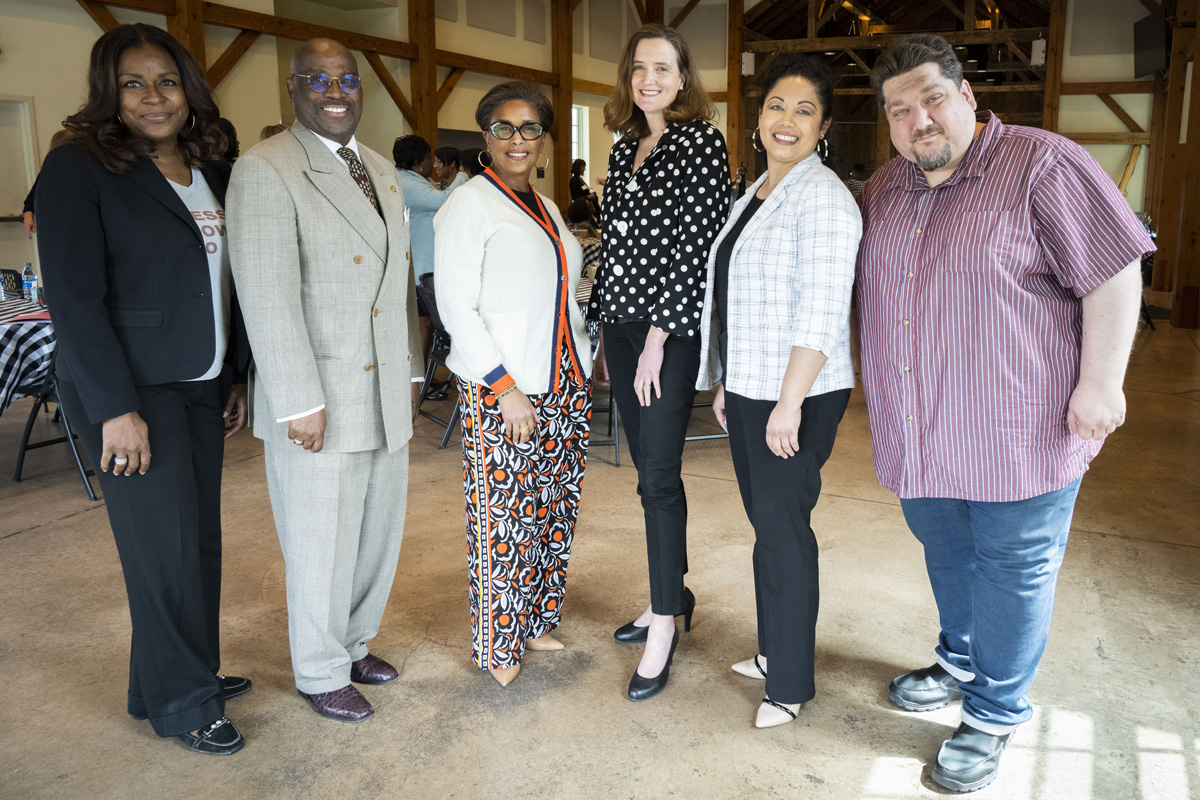 Partner with NAWBO Columbus
Our members drive Ohio's economy, contributing over $250M annually. How do you Support these Change Makers? Connection. Such a simple concept. To join, to relate. To bridge a gap, to fill a need.
There is so much more to a corporate partnership with NAWBO Columbus than the exchange of dollars for benefits. There is the intrinsic value associated with creating relationships between people and businesses. Finding the right company, whose product or service solves a nagging problem. Or that next big client to help take a company to the next level. Or a stranger who becomes a colleague and mentor, who provides the kind of support that can't simply be listed on a benefits chart.
There is a reason we have corporate partners and not sponsors. We want a two-way street: you help us grow our organization and grow our member businesses, and we in turn will help you reach your company's goals and form meaningful relationships.
A corporate partnership with NAWBO Columbus affords exposure and access to the dynamic, diverse, and ever-growing landscape of women business owners. We truly value our corporate partners, and the NAWBO Columbus board of directors has worked hard to define a whole new level of benefits to help ensure we're providing the best partnership experience available in Central Ohio.
We hope you'll consider joining the NAWBO Columbus family and be a part of our mission as we help women business owners forge their paths and grow successful companies.
Exhibit Tables:
Member ($125)

Non-Member ($250)
Exhibit Tables are available at event registration. Go to the Calendar of Events for registration information.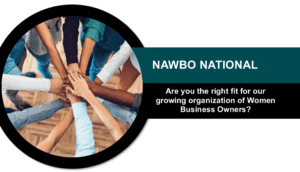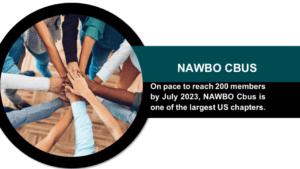 If you'd like to schedule a meeting to discuss a potential partnership, please contact Arien Lawless, Chapter Manager