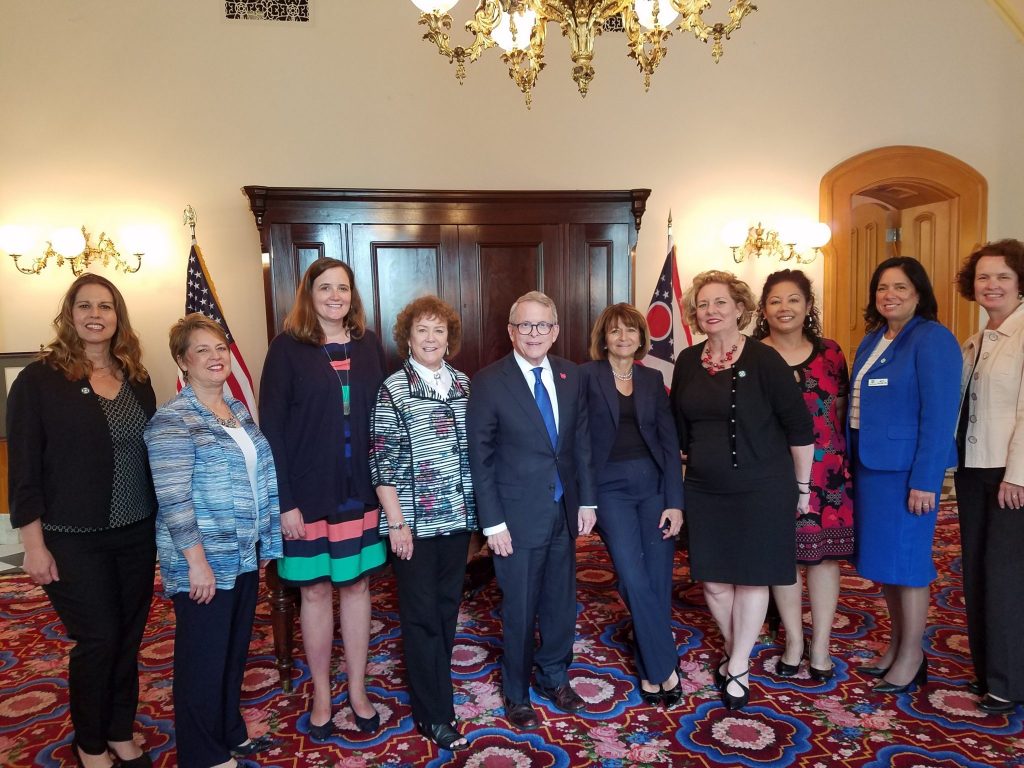 NAWBO LEGISLATIVE UPDATE 
Prepared by: Rachel Winder, NAWBO Columbus Public Policy Advisor
Reports:
NAWBO Columbus Public Policy Agenda:
*Reduce regulation and increase programming for micro businesses in Ohio law.
*Women's Business Certification Designation 
*Reciprocal Treatment of Certification Programs 
*Other Government Contracting modifications 
Get Involved!
Check out opportunities to contact your legislators in our updates!
Join the public policy committee here. 
To become a Public Policy Sponsor or for additional partnership opportunities click here. 
Check out NAWBO National Advocacy efforts and opportunities to get involved here.
NAWBO Public Policy Updates: 
WBE Bill 494 Signed Into Law
NAWBO Columbus Leads Effort to Create First WBE Program for Ohio
On Thursday, December 13, 2018, the persistent efforts of the National Association of Women Business Owners (NAWBO), Columbus for the creation of a Women's Enterprise Certification (WBE) paid off.
House Bill 494 was passed by the Ohio Legislature and signed into law by Governor Kasich on December 19, 2018. The bill contains language that will create the first-of-its-kind certification program for women business owners in Ohio.
Read full Press Release HERE.
THANK YOU TO OUR PUBLIC POLICY SPONSORS