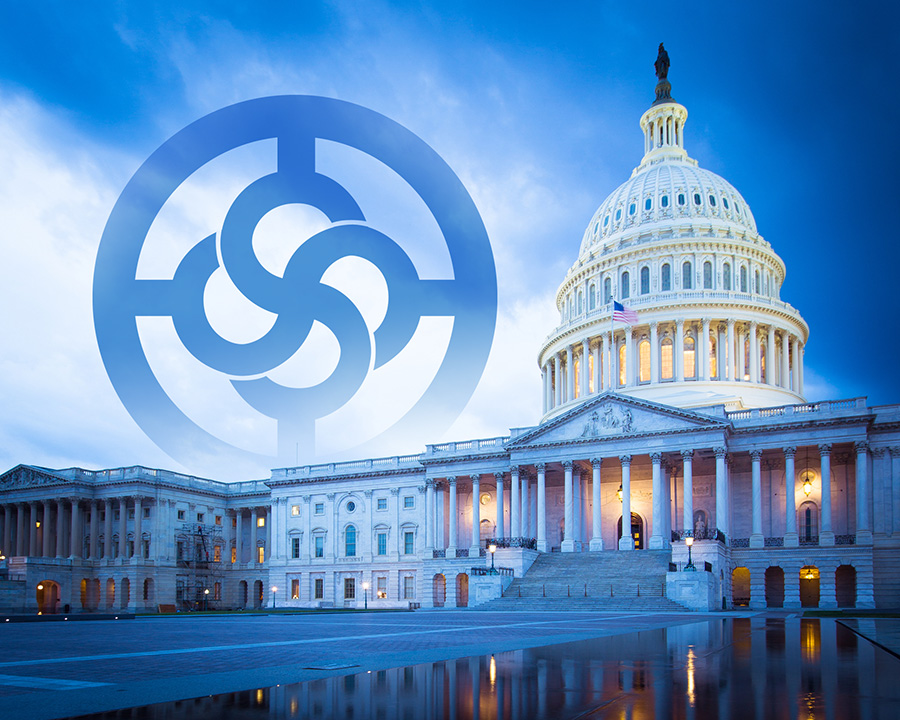 Meet Rachel Winder- NAWBO Public Policy Advisor with Benesch
With more than 25 years of experience working in and around Ohio government, Rachel understands how public policy shapes the lives of every Ohioan. Rachel is passionate about educating policy makers about the impact women-owned businesses have in communities. She worked on legislation to pass the first Women's Business Enterprise (WBE) Certification program in Ohio and continues to work with Ohio's government officials to create the rules for the program. Rachel currently manages government relations for Benesch and successfully represents clients ranging from those in the healthcare field, to business, to education and criminal justice.  Her clients have won government contracts with state and local government entities and multiple laws and rules have passed, been removed or amended to improve the regulatory climate for her clients.

NAWBO LEGISLATIVE UPDATE 
Prepared by: Rachel Winder, NAWBO Columbus Public Policy Advisor
Reports:
NAWBO Columbus Public Policy Agenda:
*Reduce regulation and increase programming for micro businesses in Ohio law.
*Women's Business Certification Designation 
*Reciprocal Treatment of Certification Programs 
*Other Government Contracting modifications 
Get Involved!
Check out opportunities to contact your legislators in our updates!
Join the public policy committee here. 
To become a Public Policy Sponsor or for additional partnership opportunities click here. 
Check out NAWBO National Advocacy efforts and opportunities to get involved here.
Advocacy Platform
Our advocacy platform advances these beliefs and addresses the gender-specific disadvantages women face on their road to empowerment:​
wage and wealth gap

– that makes self-investment and external borrowing harder

for women business owners

​

lack of access to capital

–

that

makes it difficult for women to launch, invest in and

grow their businesses

​

representation gap

– which makes it harder for society and aspiring women to

recognize and celebrate role models

​

persistent deep-seated biases and stereotypes

–

about women's interests,

abilities, and competencies (including our own

limiting beliefs as women) that

create unseen barriers, dampen the entrepreneurial spirit and hold us back
NAWBO Public Policy Updates: 
The Impact of COVID-19 on Women-Business Owners
NAWBO Cbus COVID-19 Survey Report
WBE Bill 494 Signed Into Law
NAWBO Columbus Leads Effort to Create First WBE Program for Ohio
On Thursday, December 13, 2018, the persistent efforts of the National Association of Women Business Owners (NAWBO), Columbus for the creation of a Women's Enterprise Certification (WBE) paid off.
House Bill 494 was passed by the Ohio Legislature and signed into law by Governor Kasich on December 19, 2018. The bill contains language that will create the first-of-its-kind certification program for women business owners in Ohio.
Read full Press Release HERE.
2019 Wealth Gap Study for NAWBO
Click HERE to read the full report.
THANK YOU TO OUR PUBLIC POLICY SPONSORS