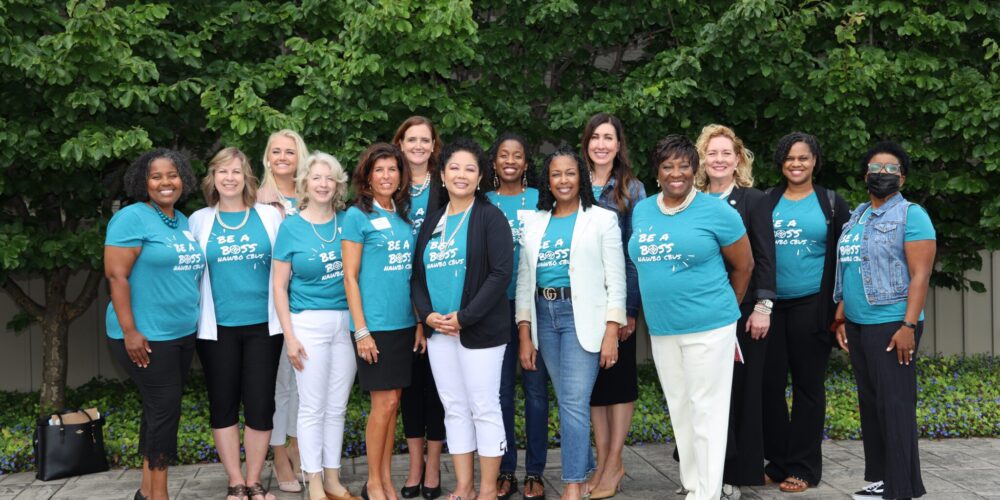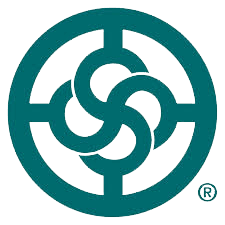 Mission
The mission of NAWBO Columbus is to equip and empower all women business owners to overcome challenges, fully realize their true potential and make their mark on the world!
We do this work through three mission pillars:
Advocacy – influencing opinion-makers and changing public policy to level the playing field and create a more inclusive economy;
Community – fostering a supportive environment of role models and partners, creating lasting relationships that breed courage and inspire confidence; and
Transformation – providing insights and resources necessary to learn as individuals, grow our businesses and transform the economic, political and social systems holding us back.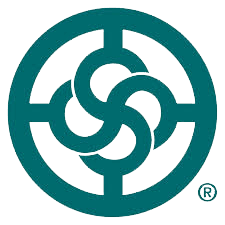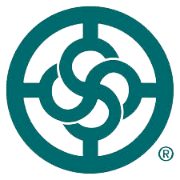 Vision
At NAWBO Columbus, we believe in a more inclusive economy where:
Gender does not determine success, opportunity or outcome.
Being a woman is not a barrier to business opportunities, nor an obstacle to be overcome onthe road to entrepreneurship.
Successful female business owners must be celebrated as the norm, not the exception.
All women are empowered to leverage the same social, political and economic power as men,and they will use that power as a force for good in our world.
The next generation will not just dream of, but be empowered to fully realize their true potential to experience the independence, freedom and positive impact that business ownership can enable.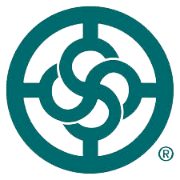 Owning a business is one of the most effective ways for women to secure financial independence for themselves, close the gender wealth gap, provide for their families, strengthen their community, and drive our country's economic growth.
Our Beliefs
Owning a business is one of the most effective ways for women to secure an independent financial future for themselves and their families, create opportunity in their communities, and contribute to our country's economic growth.
There are barriers to business success – and even survival – unique to women-owned businesses that are even greater for women of color.
When empowered and freed from the social, institutional and cultural inequities that prevent them from reaching their full potential women business owners realize equal outcomes and have equal impact in creating jobs, fueling innovation, improving lives and growing the economy.
To succeed as business owners, women need a seat at the table, a level playing field and the knowledge, support and courage to pursue their dreams.
Equality and equity are good business, non-partisan issues that pay dividends.
NAWBO – the only organization representing the interests of all women entrepreneurs in all industries – has a legacy of leveraging the collective might of its national membership's resources, experience, and voice to drive change.
􏰁NAWBO and NAWBO Columbus have created measurable and meaningful results for women and our economy.