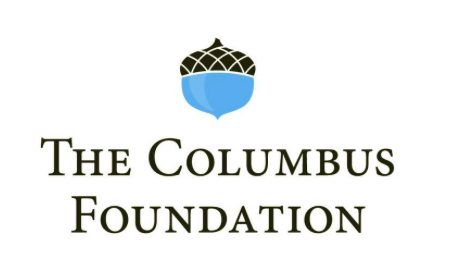 The NAWBO Columbus Foundation is a 501(c)(3) charitable organization that raises funds to conduct research and provide educational programming for empowering all women business owners as they overcome challenges and realize their true potential, while making their mark on the world.
Contributions to the NAWBO Columbus Foundation help to create a more inclusive economy where:
Gender does not determine success, opportunity or outcome in business.
Being a woman is not a barrier to business opportunities, nor an obstacle to be overcome on the road to entrepreneurship.
Successful female business owners are celebrated as the norm, not the exception.
All women are empowered to leverage the same social, political and economic power as men, and they will use that power as a force for good in our world.
The next generation will not just dream of, but, be empowered to fully realize their true potential to experience the independence, freedom and positive impact that business ownership can enable.
To date, research shows Columbus is one of the best cities to launch a business and is home to more than 48,000 women business owners. However, a substantial wealth gap exists for women entrepreneurs, who generate 78% less revenues than male-owned businesses. In Ohio, women entrepreneurs make just $.22 on the dollar when compared to their male counterparts.
For every dollar of investment raised, female-run startups generate $.78 in revenue, while male-run startups generate only $.31, according to a recent study by Boston Consulting Group of 350 companies in the MassChallenge program. Women-owned companies are simply a better investment; yet structural barriers exist, preventing them from fully recognizing this important aspect of growth.
Become a champion of our movement to transform the economic, political and social systems holding women business owners back! Our families, communities and the world depend on their growth.
Your support will be recognized as a charitable contribution to the fullest extent allowed by law.
Giving is easy. Simply click the link below to give online or send a check to:
Donate online: NAWBO Columbus Foundation
Mail to:
NAWBO Columbus
1201 Dublin Road, Suite 153
Columbus, OH 43215