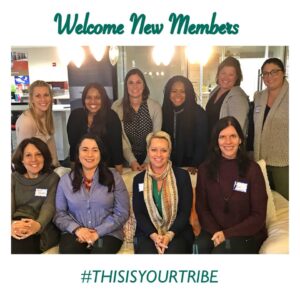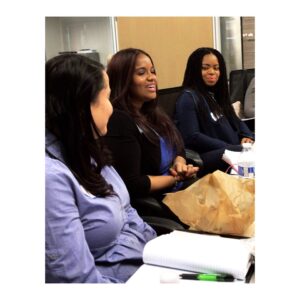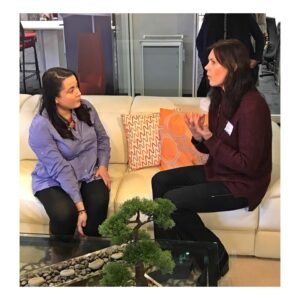 Our Member Orientation is an opportunity for all members and corporate partners to meet other NAWBO members and NAWBO Columbus Staff. During the meeting you will learn how to best utilize your membership and how to take advantage of all of the value and benefits that NAWBO Columbus provides.
Additionally, you will be introduced to the board of directors, learn how to navigate the website, sign up for programs and events, and discuss how you can get involved in a committee!
Upcoming Orientation(s)
August 14, 2019 
There is no fee to attend. Please RSVP!
Orientations are held monthly. For more information and questions contact Membership and Partner Engagement Coordinator, Arien Lawless, at arien@nawbocolumbusohio.com
If you are interested in sponsoring or exhibiting at an upcoming event, please contact:
Christy Farnbauch, Executive Director, at: 614-636-2926 or christy@nawbocolumbusohio.com.