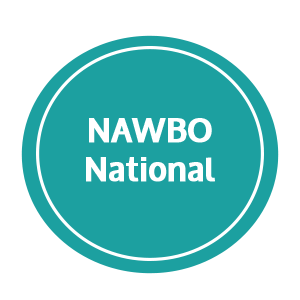 Founded in 1975, the National Association of Women Business Owners (NAWBO) is the unified voice of America's more than 10 million women-owned businesses representing the fastest growing segment of the economy. NAWBO is the only dues-based organization representing the interests of all women entrepreneurs across all industries; and boasts over 7,000 members and 70 chapters across the country.  With far-reaching clout and impact, NAWBO is a one-stop resource to propelling women business owners into greater economic, social and political spheres of power worldwide.
Respected with elected officials in Washington, D.C. and state capitals across the country, recognized in the media as a thought leader on women's business issues, and joined with corporate partners and other non-profit organizations who share our mission and expand our influence, NAWBO is the country's premier women's business organization.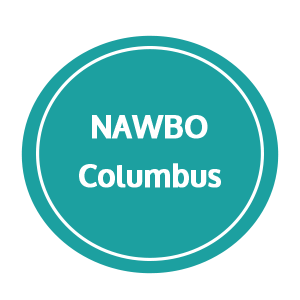 Established in 1996, NAWBO Columbus has a longstanding history in the greater Columbus area. We are currently one of the largest chapters in the nation and pride ourselves in elevating women business owners through connections, advocacy, and mentorship.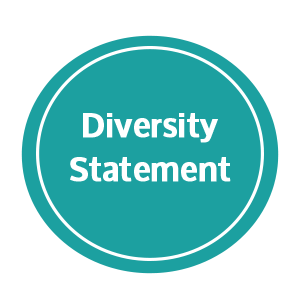 In principle and in practice, NAWBO values and seeks a diverse and inclusive membership. NAWBO seeks full participation in the organization by all business owners who support our mission to empower women entrepreneurs, regardless of race, religion, age, sexual orientation, national origin or disability. NAWBO's goal is to effectively represent the full diversity of the women business owner community and to equitably expand access to leadership opportunities for the full spectrum of our membership.