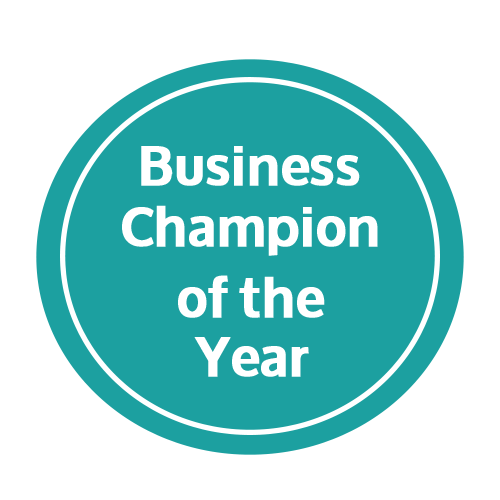 The NAWBO Columbus Business Champion of the Year Award recognizes one outstanding person who advocates for the growth and success of women in business. Honorees must support legislative/regulatory efforts, work to increase business and financial opportunities, improve the business climate and be an advocate for women business owners. Overall, honorees help enable women business owners to achieve their potential.
Nominations for this award open in early Spring and announcements will be sent when the application opens.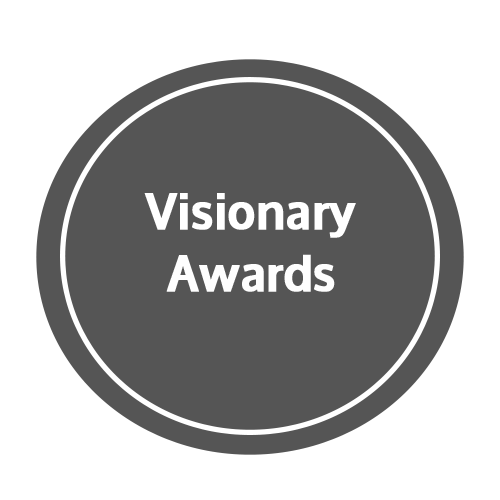 The Visionary Award honors Central Ohio women business owners who have achieved success with their business while making notable contributions to their communities, their industries and to initiatives for other women in business. NAWBO Columbus hosts this coveted award as a prestigious way to recognize and showcase the amazing women who not only own and operate businesses that are vital to Ohio's economy but also find time and resources to identify needs and drive social change. These Visionary women make Central Ohio better and stronger for all of us.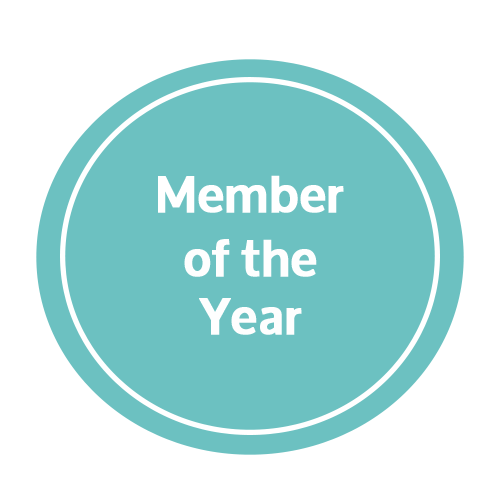 The Member of the Year is awarded to a member who has gone above and beyond the call of duty for NAWBO Columbus. She is someone who has given of her time and talent to better the organization, and who influences the growth and professional development of our organization and guides individual members in their own growth and development. She models effective leadership and commitment to the group over time.
Nominations for the Member of the Year award will open in Summer, and announcements will be sent when the application opens. The winner will be announced at the August Annual Meeting.