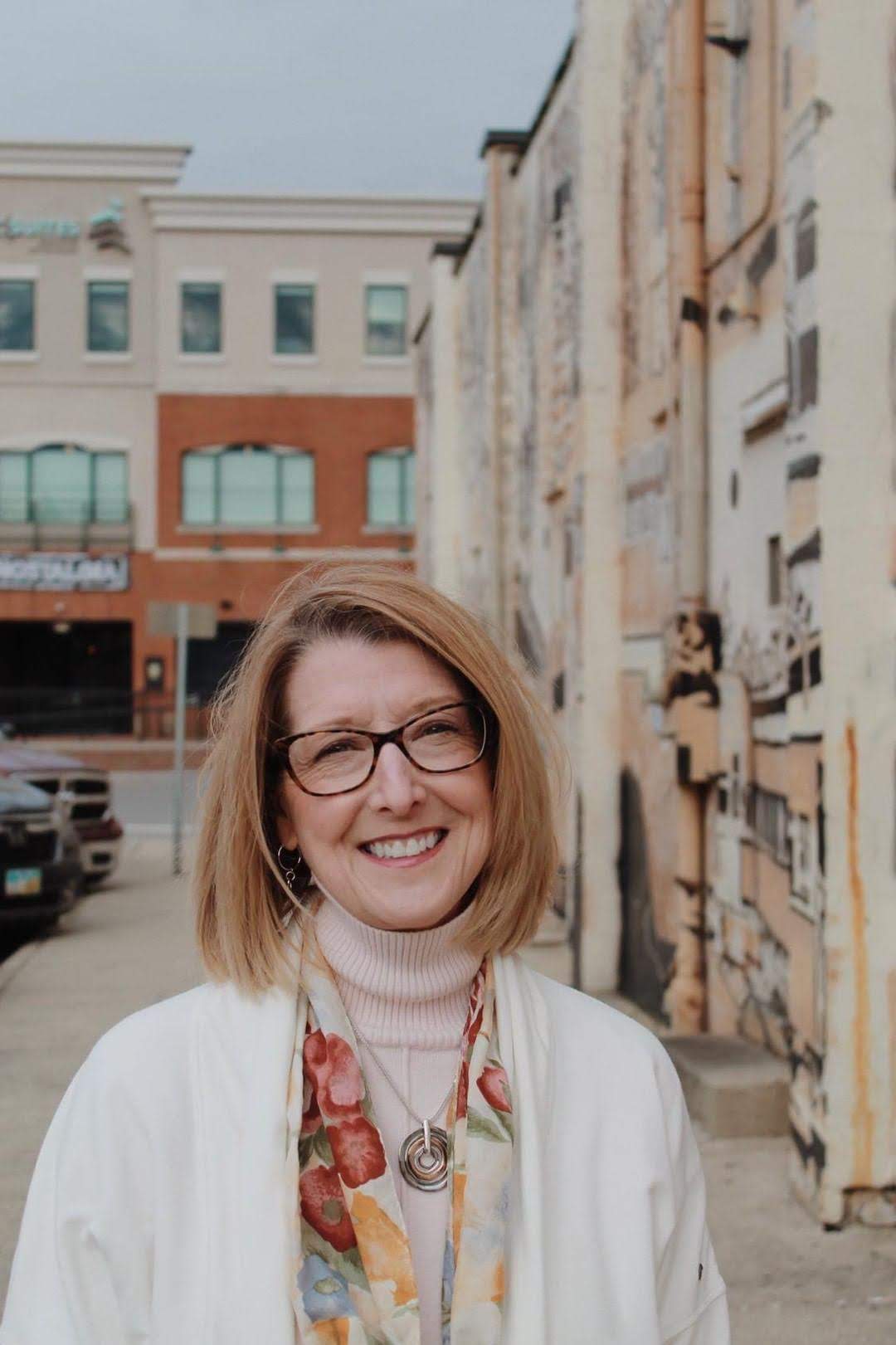 Meet Michele Uber, QuickStitch Plus
August 19, 2019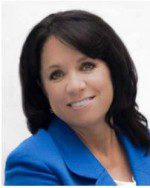 September President's Message
August 26, 2019
Congratulations to 2019 NAWBO Columbus Member of the Year, Merry Korn, Pearl Interactive Network
Merry has been a member of NAWBO Columbus since 2010. She is a tremendous asset to the Public Policy committee, taking an active role in key policy decisions. Most recently, Merry played a critical role in the passage of HB494, creating the first-ever Women's Business Enterprise (WBE) Certification for Ohio. In fact, at a public meeting in December 2018, she publicly asked Governor John Kasich if he would sign the bill that was on his desk when he returned, and he did! Merry is willing to go above and beyond to leverage her status as a successful business owner, while leveraging her social capital to advance the policy agenda of NAWBO Columbus. She is the model of what it means to be an active NAWBO member.
Founded in 2004, Pearl Interactive Network is a woman-owned small business, HUBZone-Certified social enterprise, providing multi-channel contact center services solutions. Pearl specializes in consultative, compassionate and often complex interactions supporting beneficiaries, employees and citizens in healthcare and government services. They help federal, state government and commercial organizations fulfill their missions by connecting them to their most valuable asset – people. Merry's company attributes their success in contact center services and TeleHealth solutions to their strong focus on creating a culture of caring. Pearl's committed employees strive to deliver innovative offerings that solve today's challenges related to a complex workforce, healthcare access and cost management.
Member of the Year is awarded to a member who has gone above and beyond the call of duty for NAWBO Columbus during the past year. She is someone who has given her time, talent, and/or treasure to strengthen the organization. She has worked to influence the growth and development of our organization while guiding individual members in their personal and professional growth and development. She has modeled effective leadership and commitment to the Chapter over time.