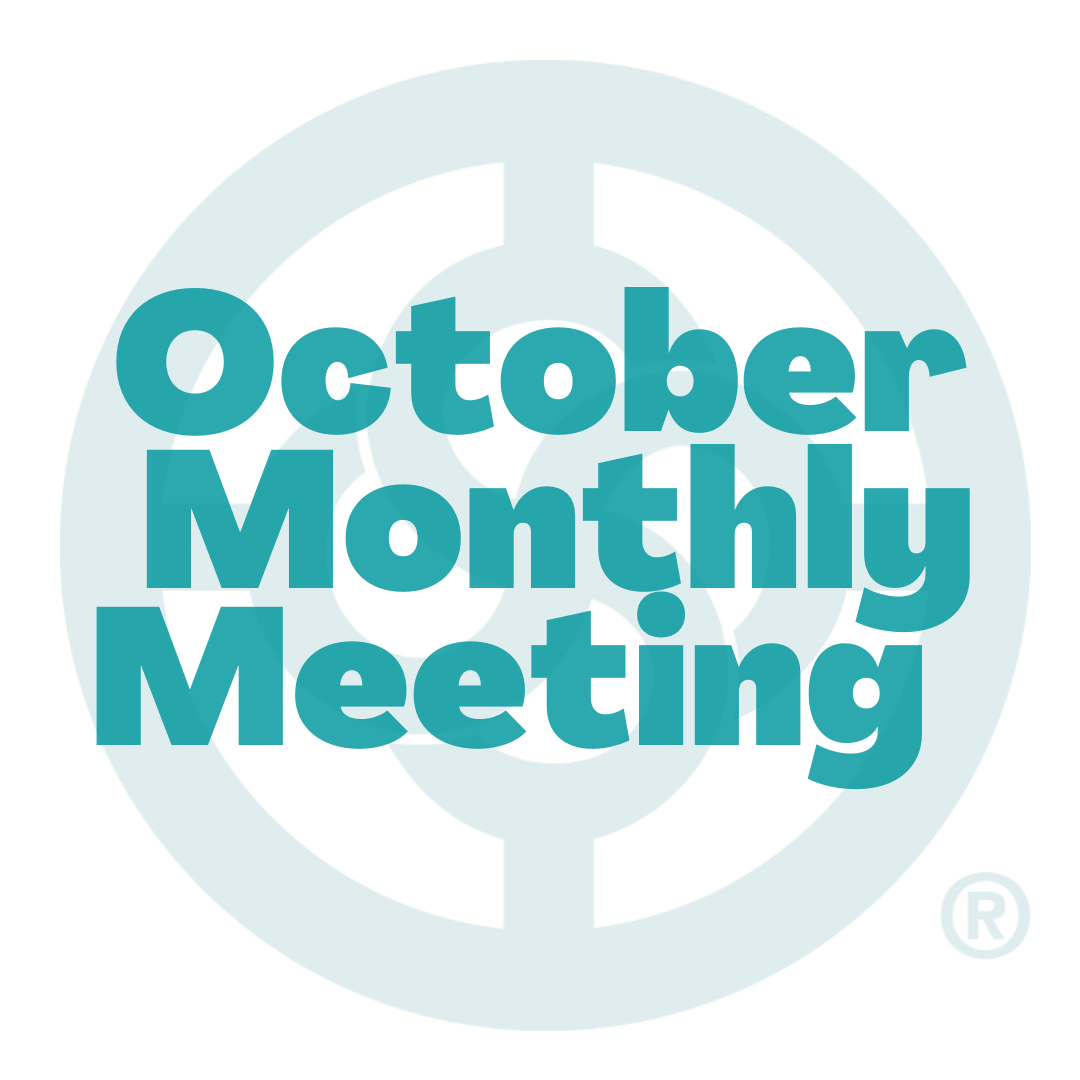 October Monthly Meeting: Advocacy & Candidates Forum – October 6, 2022
August 11, 2022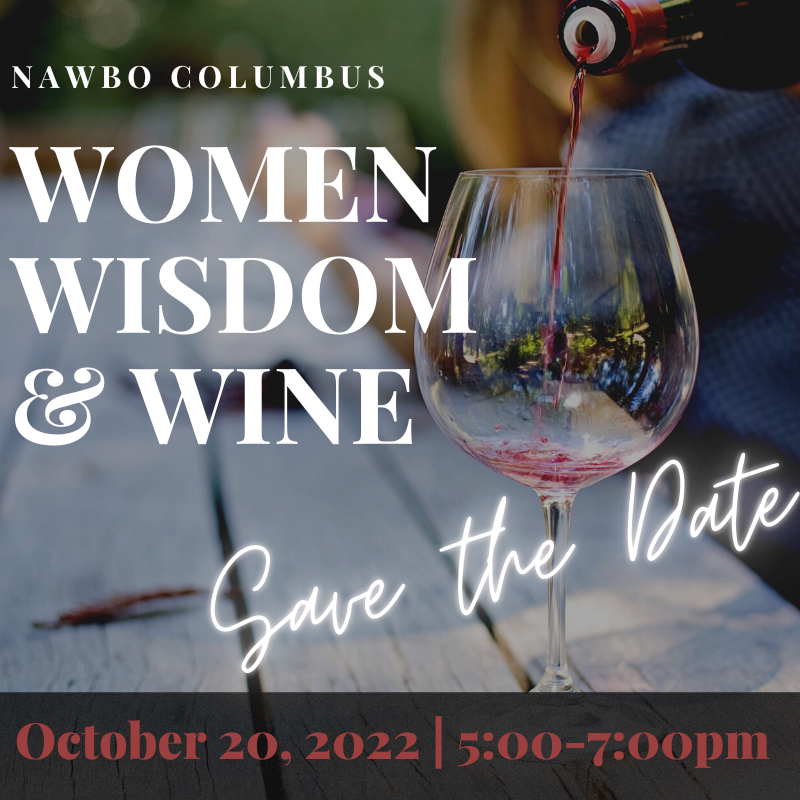 Women, Wisdom & Wine- October 20th from 5-7pm
August 24, 2022
Congratulations to the NAWBO Columbus 2022 Member of the Year, Katy Tombaugh, Founder & CEO
Wellness Collective.
 Member of the Year is awarded to a member who has gone above and beyond the call of duty for NAWBO Columbus. She is someone who has given of her time and talent to better the organization, and who influences the growth and professional development of our organization and guides individual members in their own growth and development. She models effective leadership and commitment to the group over time.
"Katy brings energy, creativity, optimism, and genuine care to NAWBO Cbus. She is truly supportive of TEAM NAWBO and is always willing to make time to do the work to help make sure each individual member has a rewarding NAWBO experience. We appreciate her gifts, time, and talents! – Pia Fitzgerald, Chief Executive Officer, WOWW!Factor and 2020-22 VP of Membership for NAWBO Columbus
Katy has served NAWBO over the last several years as a VP of Membership, membership committee team member, corporate sponsor, audience engagement specialist through the language of dance, and monthly coffee club facilitator.
Join us in congratulating Katy!
Check out Katy's Health & Happiness at Work podcast!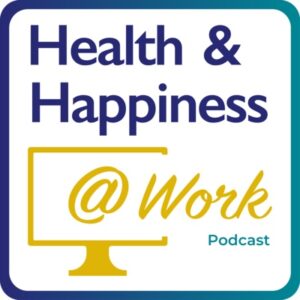 Apple Podcasts
Google Podcasts
Spotify