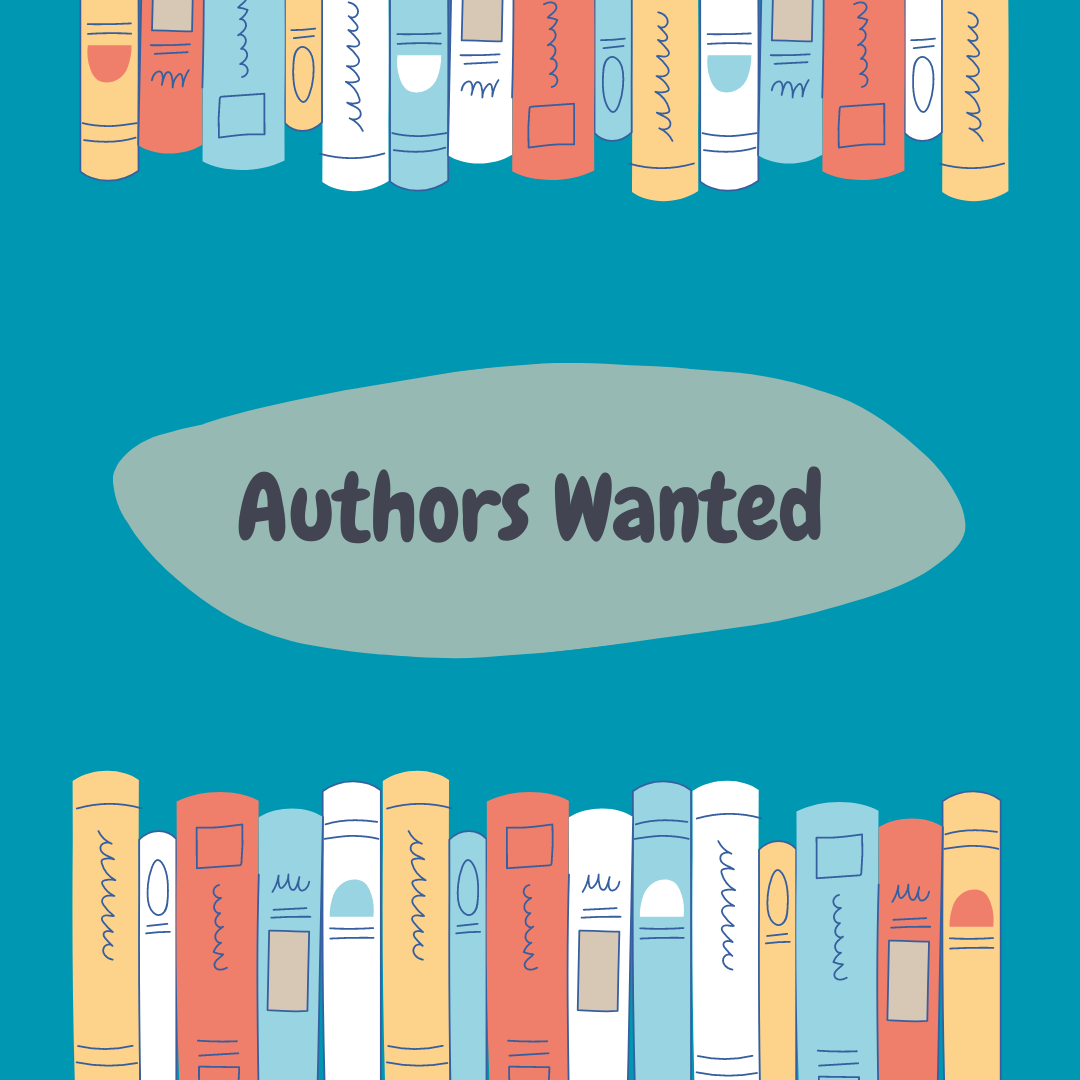 Authors Wanted- June Monthly Meeting
March 29, 2023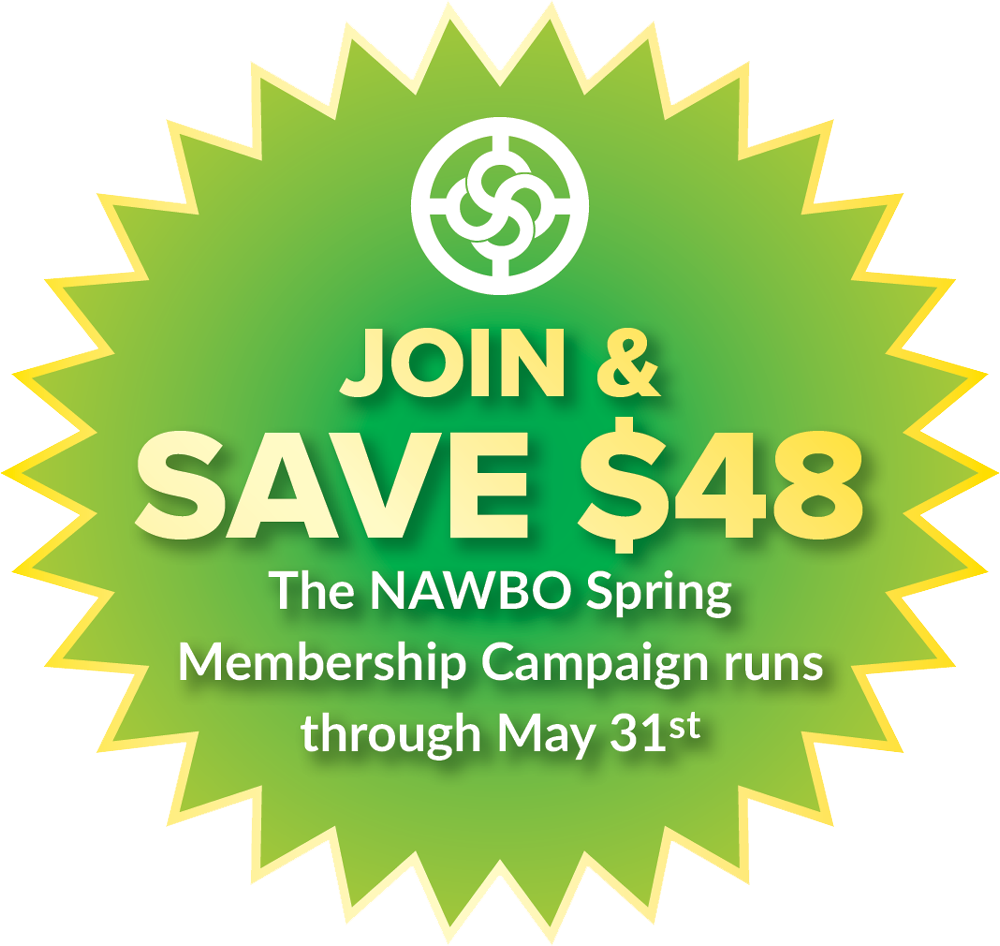 Spring Membership Drive- Join Now & Save!
April 3, 2023
The National Association of Women Business Owners (NAWBO), Columbus, is proud to announce the 2023 Visionary Award Honorees who will be honored on Thursday, May 04, 2023 at the 2023 NAWBO Columbus Visionary Awards from 5:30-7:30 at the Point at Otterbein featuring a keynote from Lori Kaiser. This award recognizes and showcases the amazing women who not only own and operate businesses that are vital to Ohio's economy but also find time and resources to identify needs and drive social change.

Meet the 2023 Visionary Award Honorees: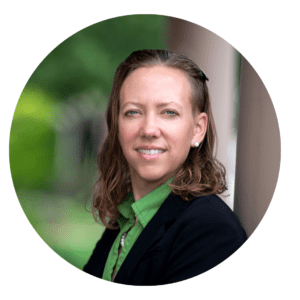 "I am able to look ahead and see resolutions for complex problems, and I am free to envision novel and creative partnerships and programs to improve outcomes … even to re-imagine an entire region of Columbus."
"I have continuously been outspoken to push small businesses, new businesses, and immigrant-owned businesses to step up their digital presence to match the competition."
Alice Foeller, a powerhouse professional and dynamic speaker, is a business owner, marketing expert and community leader in Columbus, Ohio.
She makes her living running SiteInSight, a company that improves the web presence of organizations and businesses through design, content and efficient workflow. Her communication skills make her a master manager of client relationships, and enable her to relay her clients' core message to their customers. Her company specializes in website design, search engine optimization (SEO) and automated digital marketing.
Alice has a bachelor of science degree from Northwestern University; recently completed a year-long advanced communications program focused on managing teams and developing leadership through integrity, responsibility and generosity; and is a graduate of the Goldman Sachs 10,000 Small Businesses Program.
She helped found Elevate Northland, a nonprofit project building an international shopping and dining hub in the Northland community of Columbus, so that profits from adventurous eaters will support the community of immigrant and refugee entrepreneurs that most need them.
Independence, health and strength are important values for Alice, who has completed multiple marathons and three Ironman triathlons. She is a black belt in Tae-Kwon-Do.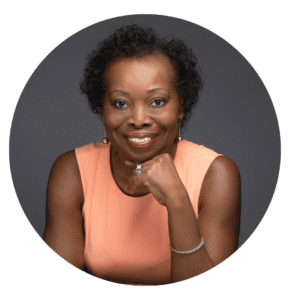 "Sylvia A. Garrett Agency was born to diversify the insurance and financial industry and to empower our community"
"As a member of the Columbus community, I have sought throughout my life to give of my resources, both my time, talent and finances to empower of community."
With more than 30 years of entrepreneurial, corporate, and public sector experience, Sylvia has proven her ability to conceptualize and execute an organizational mission, provide the business and strategic acumen to lead through change, and perhaps, most importantly, build a mission-driven organization committed to empowerment and change.
Following foundational positions where Sylvia served as a Mayoral Consultant for the first United Nations World Trade Summit held outside of New York City, as a Research Director for a gubernatorial campaign, and as a Research and Analysis Administrator for the Ohio Board of Regents, Sylvia and her husband co-founded Nadarbis Group, Inc. Meaning "strength in unity," Sylvia played an integral role in leading the business and management consulting firm from ideation and building a robust portfolio of clients she and her team served that spanned corporate, nonprofit, educational institutions, and government agencies. Named a top- ranked consulting firm by Business First, the firm also earned the Blue Chip Award from the Columbus Dispatch, and Sylvia was named a "Forty Under 40" Honoree.
Sought out by Nationwide Insurance as a Delivery Services Consultant through her firm, Sylvia began a dedicated consulting journey with the industry leader, driving enterprise technology implementations and capturing multimillion-dollar cost savings. At the forefront of the Voice of the Customer movement, Sylvia and her team led the establishment of the customer information management tool, shaping customer-centered business decisions by providing access to unprecedented insights and analytics.
With an opportunity to continue her Nationwide Insurance relationship, while returning to entrepreneurism, Sylvia began her insurance and wealth management agency as a captive agent, earning recognition as a top 5% producer in 4 of her first 5 years. Evolving the business over the past decade-plus, Sylvia championed a strategic merger and two acquisitions, continuing to expand Sylvia A. Garrett & Associates Agency, LLC to offer an incredible breadth of personal, business, and employee benefits solutions. Serving clients across 14 states, Sylvia and her team represent more than 100 years of combined insurance experience, work tirelessly to empower their clients to manage risks and accumulate wealth, and serve as stewards of the community.
Returning to her "strength in unity" philosophy and living by the mantra that "Service is the rent we pay for the privilege of living on this earth," Sylvia leads a mission-driven agency that contributes a minimum of 10% of profits to community-centered initiatives that promote health and wellness, support the arts, uplift youth, and financially empower women. Sylvia, her family, and her team are not only financial supporters but active participants in a diverse array of local and national community organizations, and commit significant efforts to support their Central Ohio neighbors.
As a result of her leadership and notable community contributions, Sylvia was recently recognized as a 2023 NAWBO Visionary Award Honoree, adding to an already impressive list of honors including Central Ohio's Pillar Award, Smart50 Business Leader Award, Businesswoman of the Year, and WELD Women You Should Know Honoree. In addition to contributing to a host of community-centered organizations and initiatives, Sylvia also co-founded the Success Learning, Leadership & Life-Skills Program (Success L3), a holistic summer educational experience for Columbus youth from economically disadvantaged backgrounds.
Sylvia also served as a Board Member with CATCO, Central Ohio's premier regional theatre, where she partnered in the successful transition to become a nationally recognized anti-racist contemporary theatre company, harnessing the transformational power of theatre to inspire a community of empathy. She is passionate about joining boards aligned with her professional background, passion for economic empowerment, and deep involvement in the arts.
Sylvia possesses a Master of Community Planning degree from UC's College of Design, Architecture, Art, and Planning. She is also a graduate of the Goldman Sachs 10,000 Small Businesses program, after which she joined a tight-knit community of diverse entrepreneurs who support one another professionally, commercially, and personally. On a personal level, Sylvia who resides in Columbus with her husband Kent- parents to four amazing adult daughters- pursues opportunities for servant leadership, supporting the community, spending quality time with friends and family, and traveling to experience new adventures.