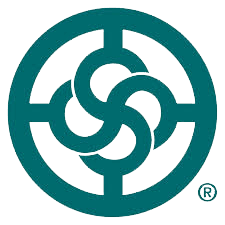 Are you interested in becoming a NAWBO leader and joining the Board of Directors?
Board service provides a rewarding leadership opportunity to get involved with the organization and help lead into the future.
We recommend considering committee involvement and networking with current board members if you are interested.
Please feel free to complete the Board of Directors interest form and someone from the NAWBO staff will be in touch.