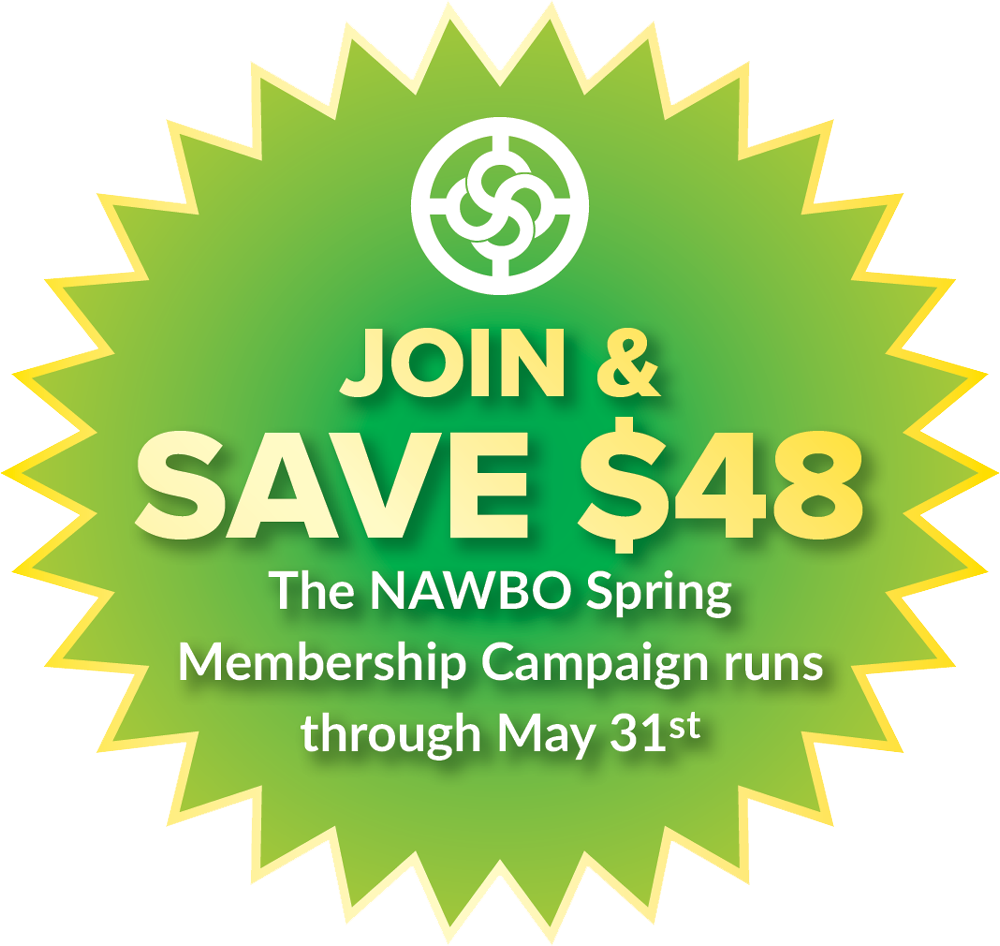 Spring Membership Drive- Join Now & Save!
April 3, 2023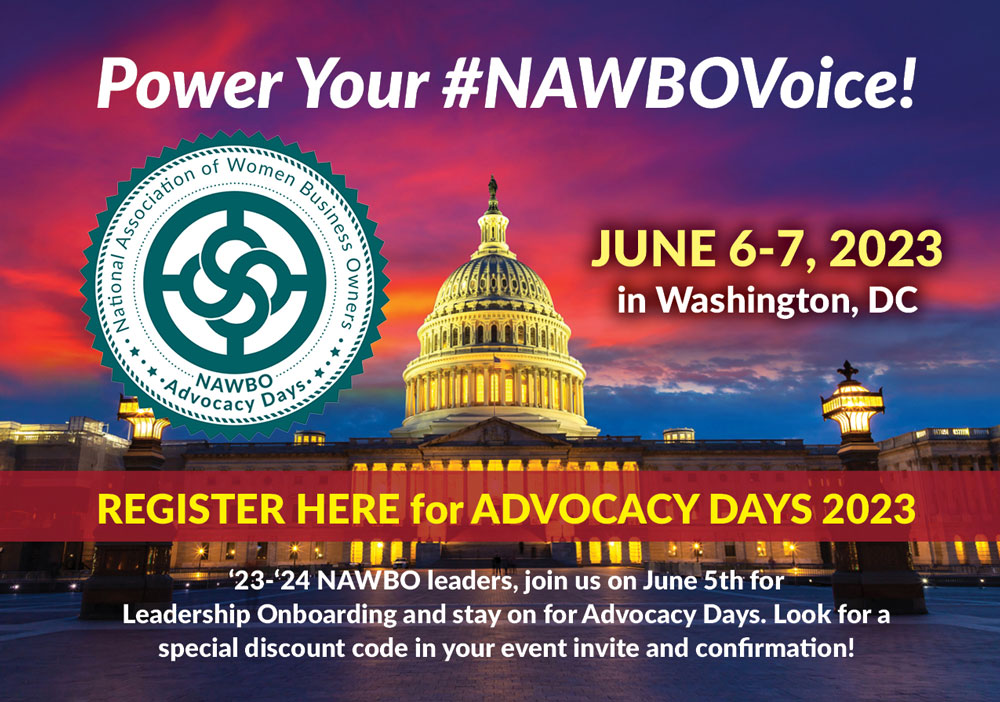 2023 NAWBO Advocacy Days
April 6, 2023
City of Columbus Resources & Opportunities
Monday, April 3, 2023 2pm
Councilmember Nick Bankston joined the Public Policy Committee to share several resources and opportunities for minority and women-owned small businesses. Councilmember Bankston chairs Small & Minority Business, Technology and Economic Development.
The meeting was facilitated by Hilary Kirchner, NAWBO Columbus VP of Public Policy.
Columbus Small Biz Hub
https://cbussmallbizhub.com/
The Columbus Small Biz Hub is meant to be a free one-stop shop for the Columbus small business community. It contains detailed information from various resources for small business and organizations that can support new and existing entrepreneurs. We encourage all small business owners create an account.
The B2B platform will also run through the hub and will allow small businesses on the hub to enter into business with each other.
Accelerate Columbus
https://cbussmallbizhub.com/resource-profile/accelerate-columbus
Accelerate Columbus is a city-funded program that provides training, one-on-one advisement, and technical assistance to both aspiring and existing entrepreneurs and small businesses. There are seven different programs for businesses to choose from. Each applicant is allowed to choose up to their top for programs in order of preference.
The program partners are: Aventi Enterprises, Columbus Empowerment Corporation, Women's Small Business Accelerator (WSBA), First Sip Studios, Columbus Chamber of Commerce, JPS Print, Naventive,
The application for the program will open on Monday and the link to apply will be made available day of.
Small Business Capacity Grants
CM Bankston secured 500K in this year's operating budget to create a capacity grant fund for small businesses. Small businesses will be able to apply for micro grants up to $5,000 or $10,000 (depending on county partnership) to purchase equipment, hardware and/or software that will help them grow in some way.
We will utilize a similar process to the one that was used for the covid relief grants.
The application date for this is still being decided but will happen at some point during the summer.
Downtown Commercial Marketplace
CM Bankston has developed a program that would give ideally 10 small, minority businesses access to first floor retail space downtown with the following supports:
A master-leasing program operated by a third-party with a graduated rent obligation, to increase the sustainability of the small business and allow commercial real estate owners to lease retail space to emerging small businesses with confidence that rent will be paid.
A tenant renovation fund would flow through a third-party, provide grants or forgivable loans for the renovation of commercial spaces to accommodate the needs of specific small businesses looking for downtown retail space. This will also aid in lowering the per-square-foot lease price, by creating value for all parties through the renovation and improvement of the space.
Technical assistance to small businesses participating in the program to round out a holistic approach to the creation of commercial activity hubs in targeted geographic areas downtown.
We are currently drafting the RFP for the technical assistance provider (should go out this month) and plan for the applications for small businesses to go out in the fall.
Other Funded Programs:
Urban Business Connection Program – giving 100 Black owned businesses access to a free Columbus Chamber Membership – ran by the Columbus Chamber and Columbus Urban League
The Urban Launch School – Helping entrepreneurs of color go from ideation to implementation for their small business – ran by the The U (Urban Business Development Center) https://www.theucbus.com/
Minority Owned Business Sponsorship Program – giving 100 minority businesses a membership to Experience Columbus with extra marketing support – ran by Experience Columbus