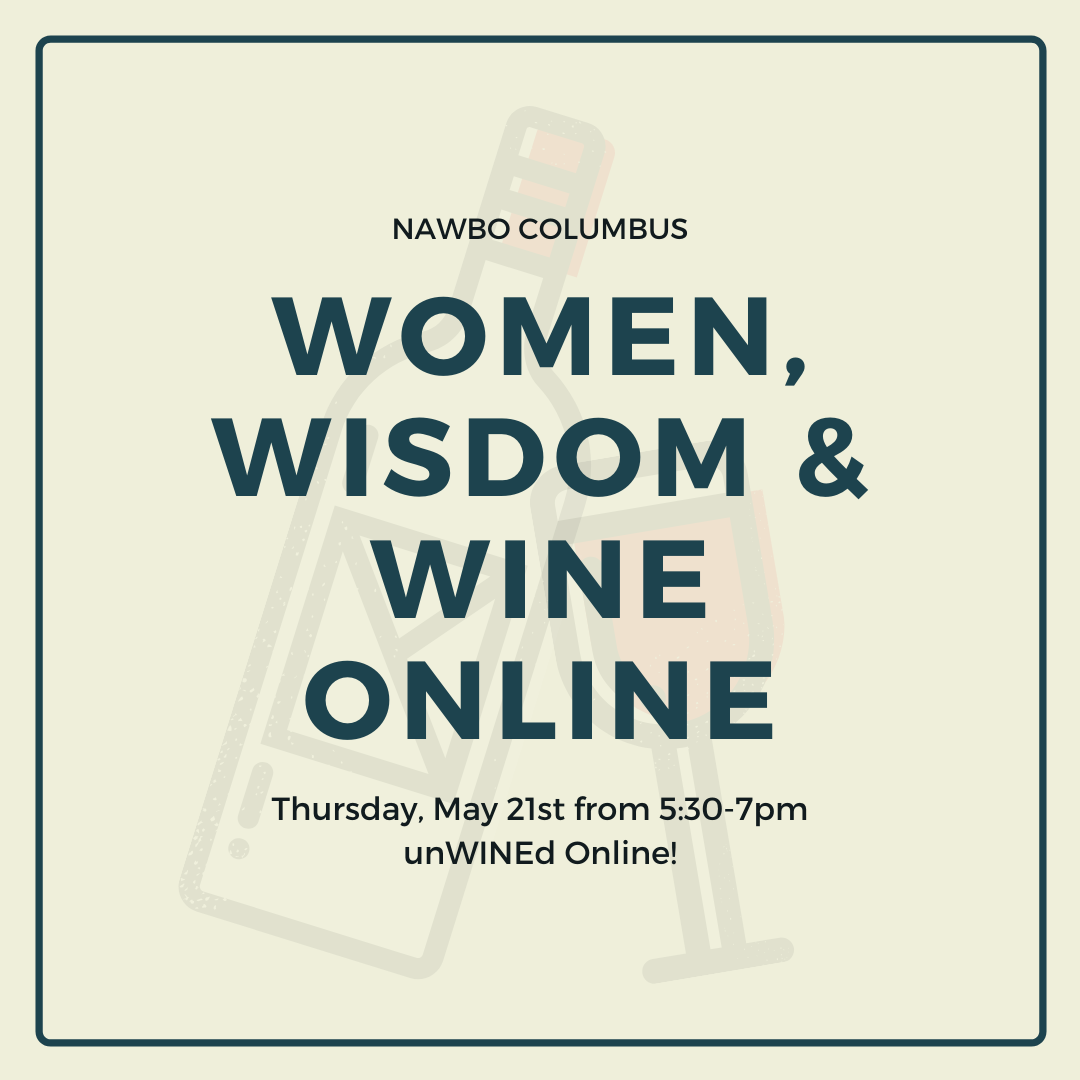 Register Now- Women, Wisdom & Wine ONLINE
May 15, 2020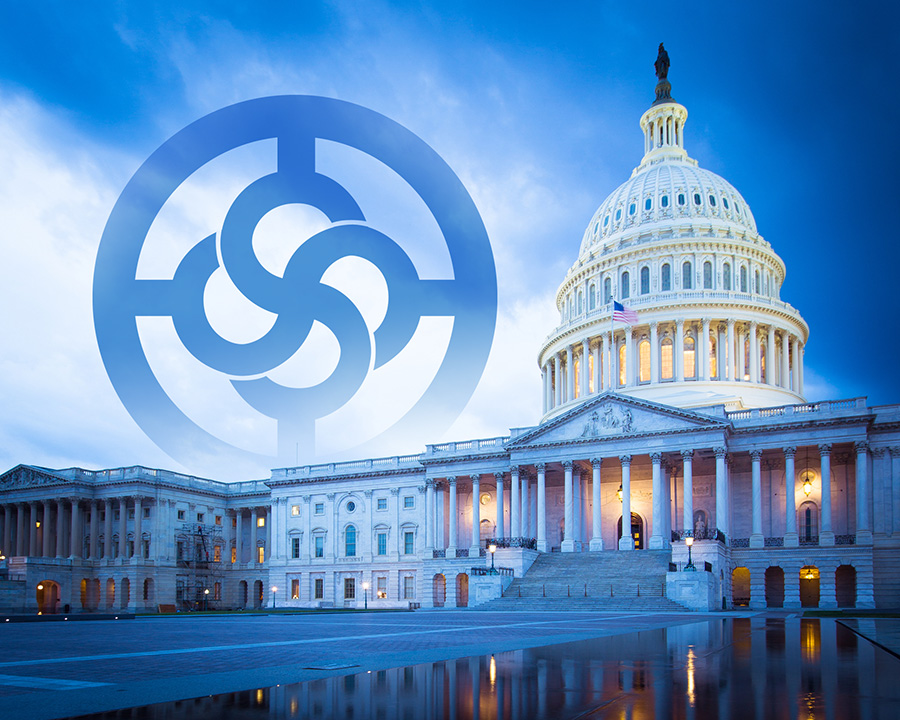 NAWBO Advocacy Days 2020
May 21, 2020
Tell us about your business.
The JUNIOR EXPLORER CLUB is an exciting alternative to before and after school care offering multiple programming opportunities.  More than just a full-service childcare solution, we are an ADVENTURE PROGRAM! As a membership-based kids' club, we host full-time and part-time programming from Preschool, Kindergarten Wrap, Calamity Days, Winter/Spring Breaks, Drop-in Playcare, On-site Birthday parties, and Summer Camp adventures! Most recently we purchased and restored a 7800 square foot clubhouse that houses the JEC kids and also provides a great space for local companies to host events, cooking classes, meetings and more.
What inspired you to get into your business?
As a mother and entrepreneur, I saw a gap in the childcare world that excluded options for children and families to find care that offered children the opportunity to get out and explore apart from just offering childcare in a traditional 4-walled room setting.
What are your three best practices or best tips that every NAWBO member needs to hear?
NAWBO Round Tables: Pairing young business owners with mentors that offer guidance and advice when it comes to running your own business. It provides a sense of belonging and knowing you are not alone.
Uplift. Empower. Support: As women business owners, we must remember the only competition should be yourself not others. Uplift each other. Empower them to keep going. Support their goals.
Community Involvement: Involve yourself with local giants in your community through strategic partnerships. It's also a great way to give back to your local businesses.
What does your future look like?
Adding more JUNIOR EXPLORER CLUBS around the city of Columbus, nationally and internationally. I have hopes of retiring in Colorado with my family once my boys graduate High School. The plan is to plant solid JEC roots here and beyond and run the Colorado JEC.
What do you do in your free time?
I enjoy gardening, hiking and camping with my family as well as traveling to my many bucket list locations as I can.
What is your company website?
How has your business pivoted due to the pandemic?
In order to fully grasp how we were going to adjust our business model, we began by listening to what our current customers had to say. We knew how they used our service during normal times but we needed to find out what they were missing during these uncertain times and moving forward, what features they needed. We created new ways and found ideas that we never thought of before, and that was the key to creating our successful pivot. Just by listening to our base we decided that we did not necessarily have to change our service, but we had to pivot to solve a different variation of it for our audience. Adjusting to our new "normal" required us to quickly jump into action to brainstorm ideas on how to creatively fulfill the needs of our families while carefully balancing expenses to maintain overhead. In order to find a solution we needed to know the problem.
To provide you with a better understanding of the obstacles we faced, its important to know what are business entails. We are an adventure-based childcare business that offers unplugged fun in and around Columbus for Preschool thru 5th graders. In addition, we have two locations that housed a Kindergarten Wrap program, a full-day preschool and a healthy after school care program. Our summer program is adventure-driven which means pools, parks, and activities from horseback to ziplining with the main focus on exploring the great outdoors. Since we are licensed by the Ohio Department of Jobs and Family Services we had to adjust to the new state standards when it comes to ratio counts being lowered because of the pandemic. Our company had no choice but to make a fundamental change to our business platform without sacrificing our brand integrity and the services we provide.
I'm proud to say that by listening to our customers we were able to find a balance. Ironically, it was going back to basics that helped us pivot.  In doing so, we found our golden ticket. When I launched the JUNIOR EXPLORER CLUB six years ago, I structured my business platform on creating an alternative to traditional daycare programs by offering outdoor adventure programs. Those past experiences coupled with customer surveys and sheer will to find a way, gave birth to our new service a mobile we-come-to-you JUNIOR EXPLORER CLUB Summer Camp program that will launch this Summer 2020. Think of it as a marriage between a food truck and a birthday party. We supply the tents, sports, crafts, games, activities and all things summer camp, and set up throughout specific neighborhood spots with open fields. Additionally, because we recently purchased a 7900 square foot clubhouse with an attached 30,000 square foot playground out back complete with a personal splashpad, we can spread out to set-up activities, games and more within our private fenced-in area. Now our EXPLORERS will be able to experience the normalcy of summer days while parents can procure childcare coverage they need.
Additional solutions:
– Utilizing our YouTube page
– Creating virtual projects to post on social media
– Zoom meetings with families and staff
– Updating training manuals
– Utilizing our collaborative partnerships with vendors to cross marketing
– Strengthen our Standard Operating Procedures and more internal projects
We hear a lot of business owners say that they have taken skills that they use in their business and applied them to help others during the pandemic. Have you? How so?
Our staff is busy making masks to donate to local businesses by utilizing the massive and quiet space of our now empty clubhouse. They continue to generously donate their childcare knowledge pro bono to help families address the challenges of homeschooling by coming up with creative ways to address the issues of remote learning. Lastly, EXPLORERS are making and selling squirrel picnic tables then donating a percentage of the proceeds to the Son Ministries for the summer lunch program.
What has been your silver lining during the COVID-19 crisis?
TIME. I get to reinvent my business for this new normal. There were several items on my long-term goal sheet/wish list that were either too far out of reach due to time, money or otherwise, that I wished I could fix, update, or enhance. I was always busy adjusting to our incredibly fast growth over the years but that speed left little time to focus on my wish list. I was feeling overwhelmed, not sleeping well and trying to learn how to be an effective leader with very few tools in my toolbox. All this while trying to make time as a wife and a mother of two hormonal teenage boys on lockdown!  Now all I have is TIME! What a gift!
The first gift to unwrap that makes me squeal with excitement is having the time to further expand on our employee development program, my own personal development and understanding how to utilize YouTube.
Speaking of YouTube, this is a big undertaking that is finally getting the attention it deserves. For the last six years I have added hundreds of videos and pictures but they lack the TLC that I and my customer base needs during this intensive digital era. Time permits me the opportunity to cultivate our channel and propel it to the next level. Our first endeavor is launching a daily/weekly show with myself, The Chief Exploration Officer and one of my founding EXPLORERS from 6 years ago, the adorable Franco DiLoretto, a precocious 8 year old. We will be hosting interviews with past EXPLORERS covering topics from easy to do projects at home, how to arts and crafts, science projects and live interactive audience participation pieces including scavenger hunts, hiphop dancing sessions, cooking shows and more.
The greatest gift, however, is enjoying time to connect with my family. That is the big one!! Being an entrepreneur is a family business and getting the chance to stop and move at a little slower pace has been a blessing. Hopefully there will never be something like this again in our lifetime but I am enjoying this chance to soak in every second I get with my husband and boys.
In the last five years, what new belief, behavior or habit has most improved your life?
Eat The Frog. As Mark Twain once said, "If it's your job to eat a frog, it's best to do it first thing in the morning. And if it's your job to eat two frogs, it's best to eat the biggest one first." The frog is that one thing you have on your to-do list that you have absolutely no motivation to do and that you're most likely to procrastinate on. Eating the frog means to just do it! Otherwise the frog will eat you and you will end up procrastinating it the whole day. Once that task is done, the rest of the day will be an easier ride and you will get momentum and a sense of accomplishment at the beginning of your day.
What purchase of $100 or less has most positively impacted your life in the last six months?
A vintage candy machine for the Clubhouse staff and kids. But both have to be monitored. Ha!
What is the book (or books) you've given most as a gift, and why? Or what are books that have greatly influenced your life? 
– Dare to Lead
– You Are a BadA**: How to Stop Doubting Your Greatness and Start Living an Awesome Life
– One Minute Manager
– The Subtle Art of Not Giving a F**k