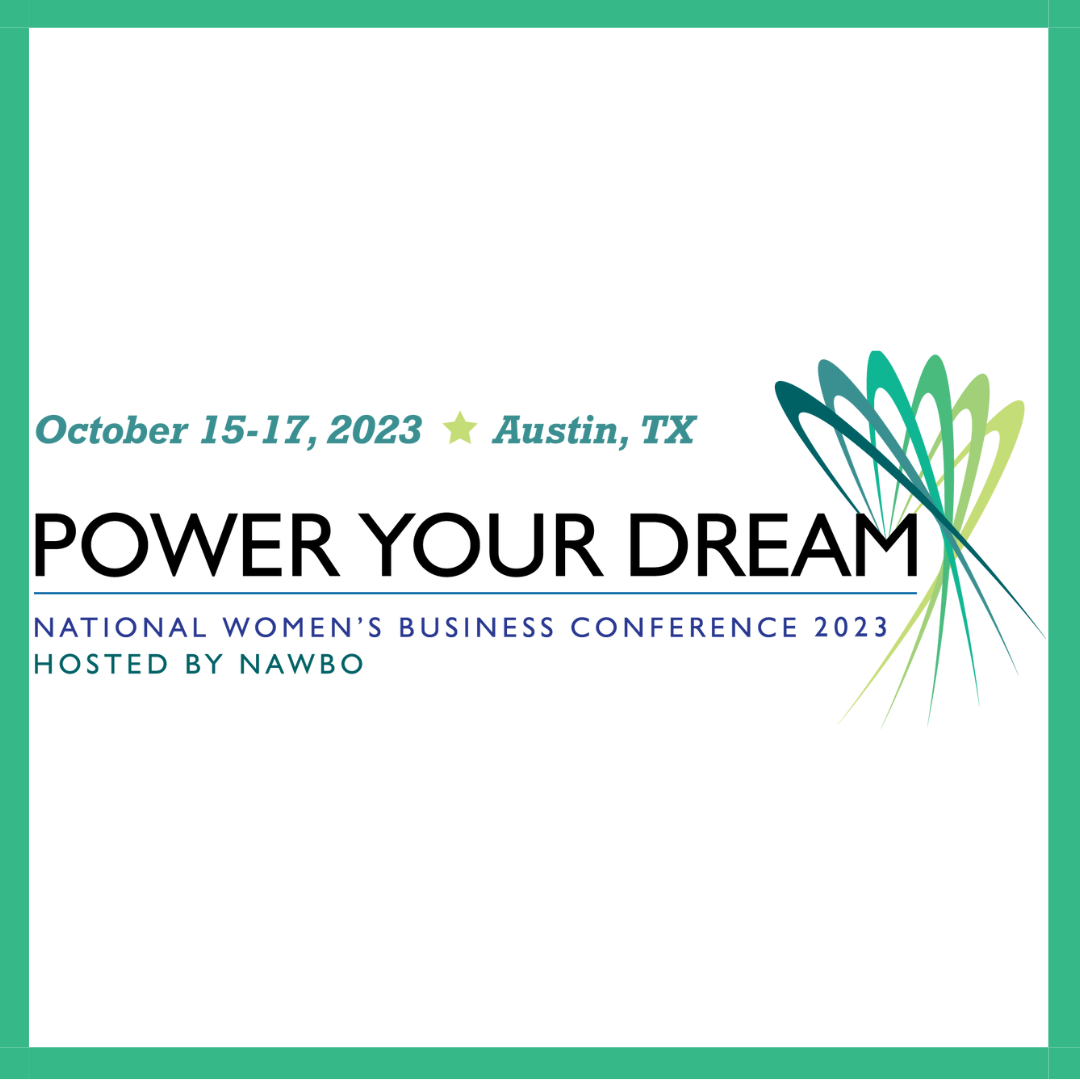 National Women's Business Conference – 2023
June 9, 2023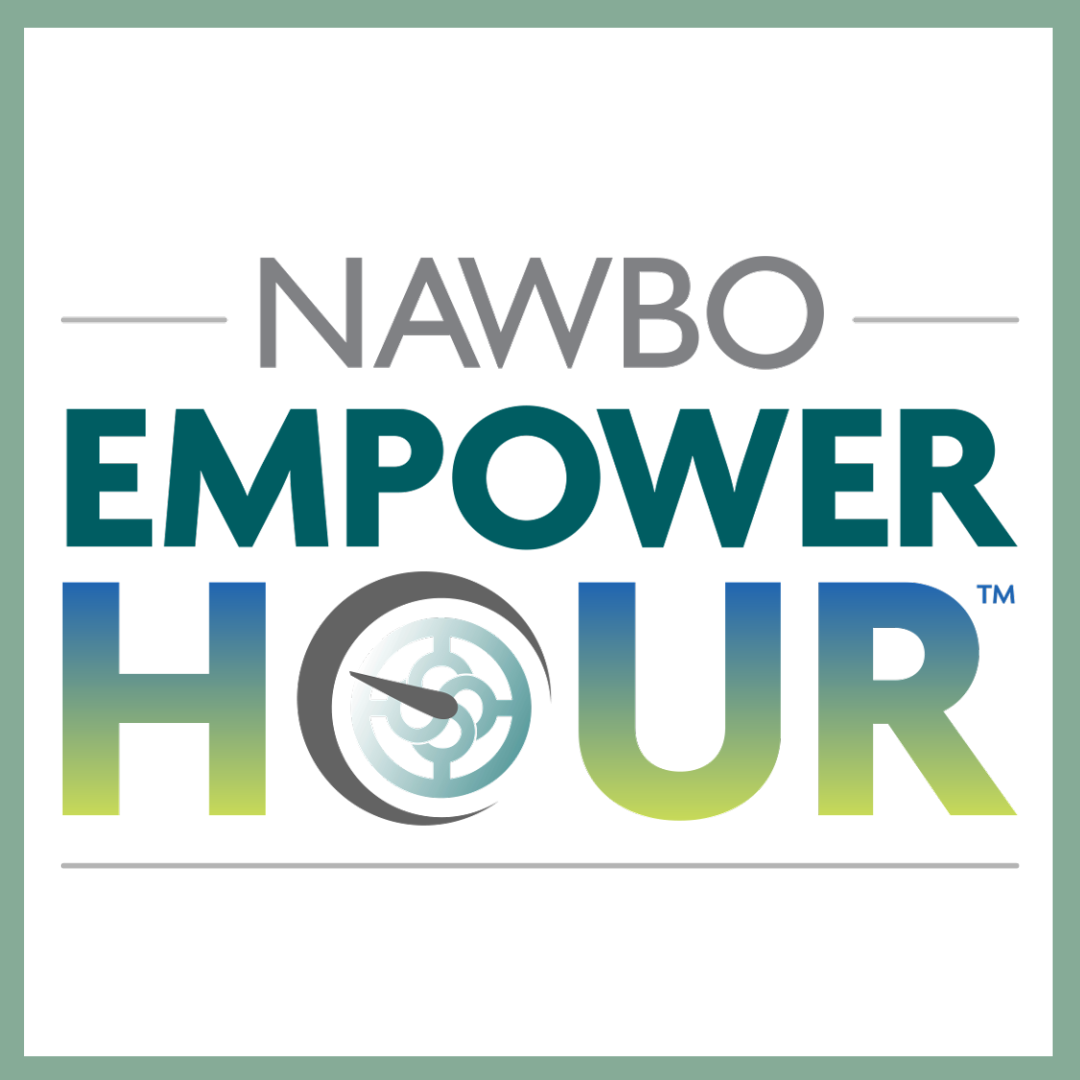 Empower Hour- Every Wednesday at 5 p.m. ET
June 16, 2023
July 20th | 4:30- 6:00pm | 101 Beer Kitchen,
817 Polaris Pkwy, Westerville, OH 43082
Connect at NAWBO Cbus "Be A Boss" Events
NAWBO members, partners and guests join us for Happy Hour at 101 Beer Kitchen, in Westerville at 817 Polaris Pkwy.
This is a great opportunity to connect with the NAWBO Columbus Community in a casual, come as you are, come when you can event!
We ask for a RSVP to ensure appropriate staffing at the venue.
About 101 Beer Kitchen:
Thad & Jess Kittrell opened the very first 101 Beer Kitchen in Dublin, Ohio in 2012.
"We exist to provide seasonal handcrafted products alongside friendly service with an uncomplicated, comfortable style. We are focused on caring and providing for our community while educating them in the joys of food and beer."