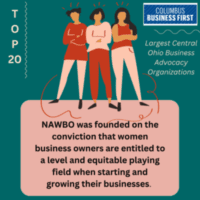 NAWBO Cbus- Top 20 Largest Central Ohio Business Advocacy Organizations
June 8, 2023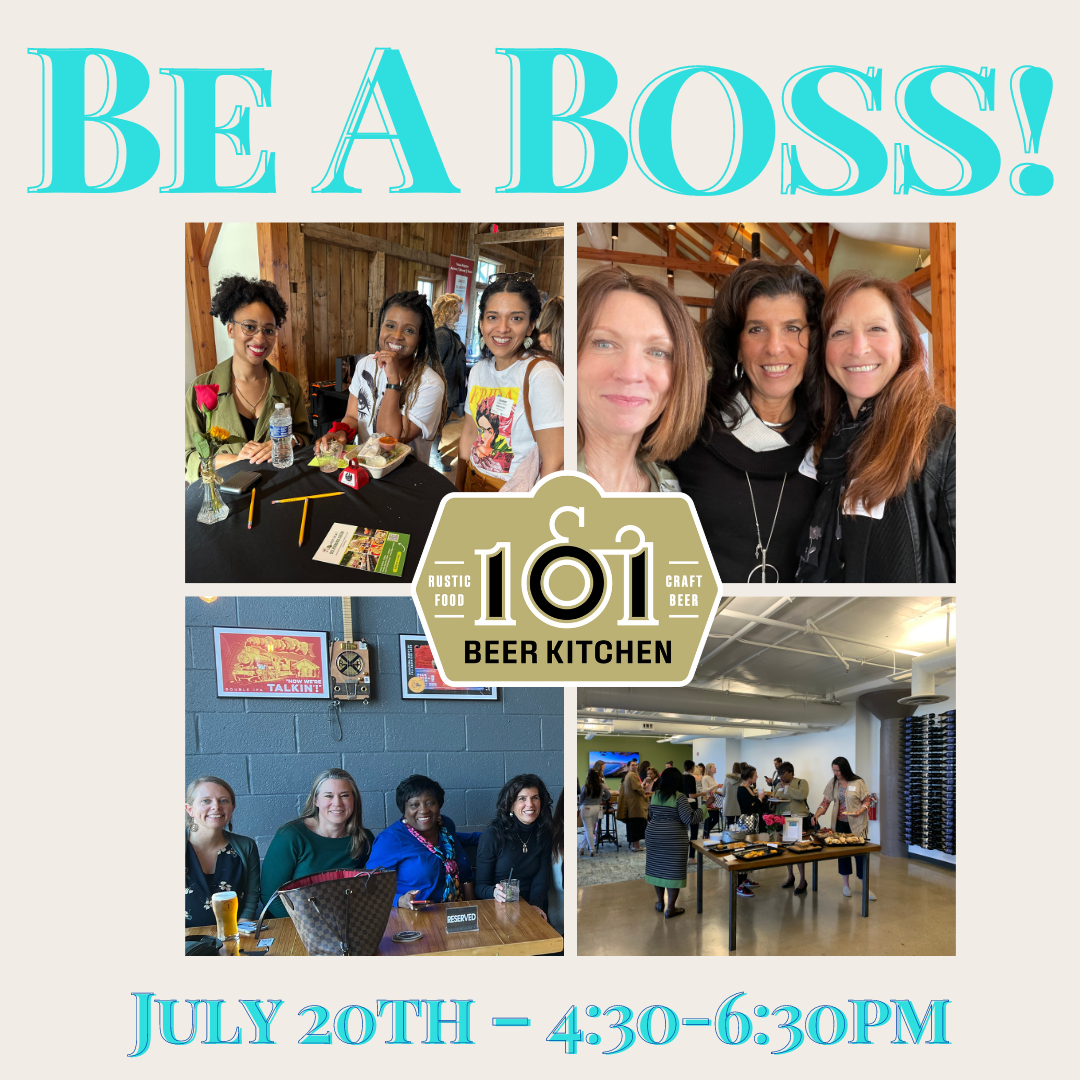 Be A Boss Happy Hour- July 20th
June 16, 2023
October 15-17, 2023 | Austin, TX
POWER YOUR DREAM
Every entrepreneurial journey starts with a dream. To create something new, better or more meaningful. To be your own boss and leader. To enjoy a more flexible lifestyle. To leave a legacy for the next generation. To give back to a community. To change the world in positive ways. Whatever your dream as a woman business owner, NAWBO is here to power it by delivering a uniquely fun and impactful experience infused with connectivity, inspiration, learning, resources and more.
For more information including the agenda, speakers and registration click HERE
Early Bird Savings Ends June 30th!
Download the 2023 conference one-sheets HERE