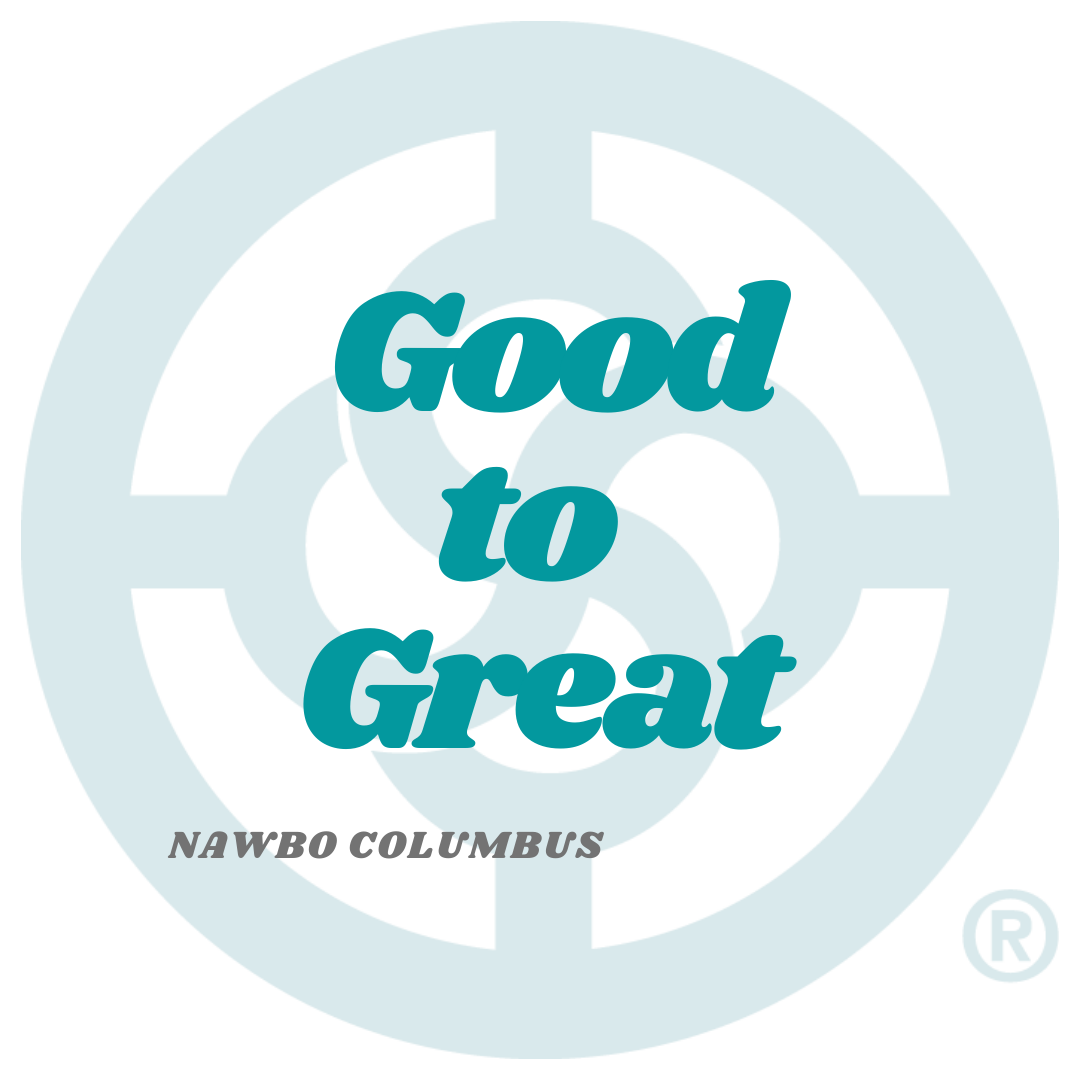 Good to Great- Speakers Wanted
October 23, 2020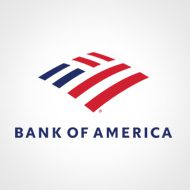 Partner Spotlight: Bank of America
November 10, 2020
Tell us about your business.
I own two companies dedicated to video marketing. I help businesses communicate their value by finding and sharing their story. Mkg Dept exists to amplify the voices of the disruptors – brands offering new solutions to old problems. Video Story Studio is a rentable studio space for capturing on camera delivery for sharing stories, testimonies, training, and thought leadership through video. We invent video content that creates connection and conversions. Our storytelling process focuses on the goals of our clients to develop strategic messaging that that will perform in the market. We use video to communicate the value and connect with their audience.

What inspired you to get into your business?
My entrepreneurial journey started when I lost my job. I had always thought that 'one day' I would own my own business, but I was terrified to do it and the timing never seemed right. With an infant on my hip, I jumped in and made one hell of a splash. It has been an amazing journey full of failure, wins, mistakes, and the most incredible people.
What are your three best practices or best tips that every NAWBO member needs to hear?
Your marketing is not about you. For your messages to convert, you need to make your marketing about the people you wish to serve.
Your story is the hardest one to tell. That is why we feel uncomfortable introducing ourselves, writing our bios, or posting a personal story.
If you are struggling to produce content for your marketing, ask yourself one of the most frequently asked questions by your prospects. Record it, transcribe it, and edit it into a post.
What does your future look like?
This pandemic has sucked, but in a weird way it has helped me. I decided to go after a different market and secured capital to help my business grow. I cannot say I would have done that without the shutdown the pandemic caused.
What is your company website(s)?
mkgdept.com | videostorystudio.com
What do you enjoy doing during your free time?
I love to make art. Currently I have been hooked on watercolors, but I am a fan of any medium that allows me to make a bit of a mess.
In the last five years, what new belief, behavior or habit has most improved your life?
Loss is not lack, it's space for something new.
What purchase of $100 or less has most positively impacted your life in the last six months (or recent memory)?
A giant tub of used stamps from Facebook marketplace for $15. It has provided me quite time from my 4-year-old during my work from home stint during COVID-19.
How has your business pivoted due to the pandemic?
I have offered a few new packages for creating content at the studio. I also went after a new market.
What has been your silver lining during the COVID-19 crisis?
When everything shut down, it allowed me a moment to pause and be still. My distractions suddenly no longer mattered, and I was able to refocus on the things that were most important to me.
We hear a lot of business owners say that they have taken skills that they use in their business and applied them to help others during the pandemic. Have you? How so?
I've always thought strategically and looked at the bigger picture and towards the future. This perspective allowed me to comfort others who were spiraling. I am also a sticker for sources, and I helped to debunk some of the misinformation about COVID-19 for my parents.