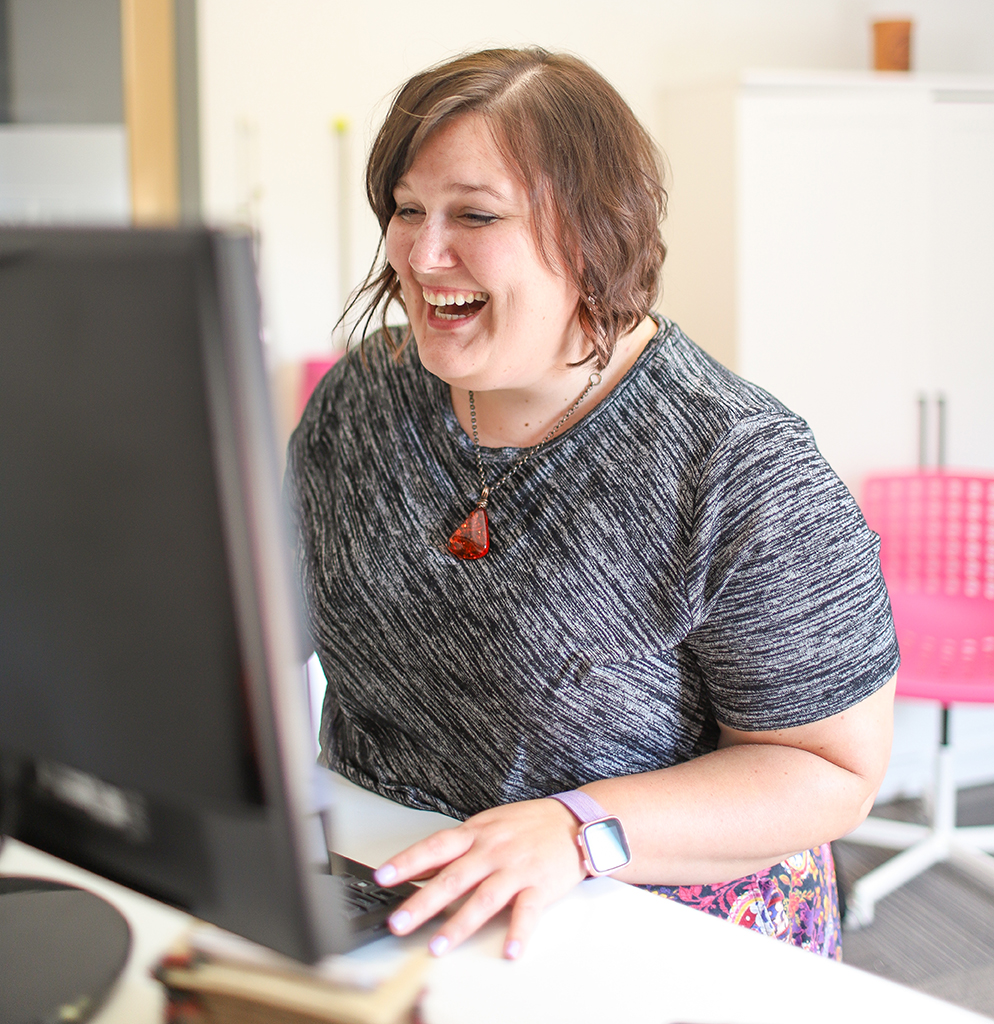 Meet Beth Menduni, Mkg Dept & Video Story Studio
November 10, 2020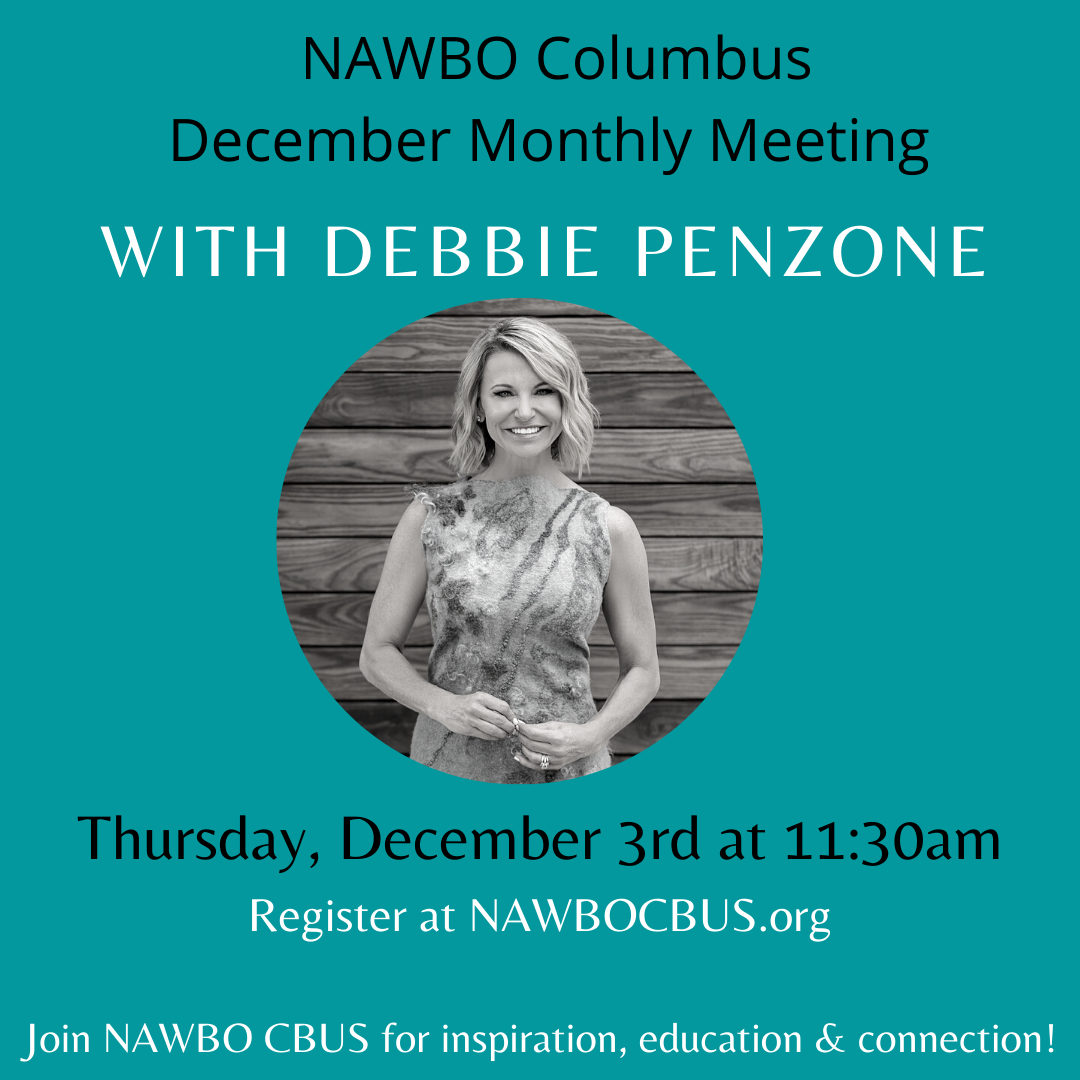 December Monthly Meeting- Health & Wellness with Debbie Penzone
November 12, 2020
Bank of America
Tell us about your company.
Bank of America is one of the world's leading financial institutions, serving individual consumers, small and middle-market businesses and large corporations with a full range of banking, investing, asset management and other financial and risk management products and services. The company provides unmatched convenience in the United States, serving approximately 66 million consumer and small business clients with approximately 4,300 retail financial centers, including approximately 3,000 lending centers, 2,600 financial centers with a Consumer Investment Financial Solutions Advisor and approximately 2,200 business centers; approximately 16,900 ATMs; and award-winning digital banking with approximately 39 million active users, including approximately 30 million mobile users. Bank of America is a global leader in wealth management, corporate and investment banking and trading across a broad range of asset classes, serving corporations, governments, institutions and individuals around the world. Bank of America offers industry-leading support to approximately 3 million small business owners through a suite of innovative, easy-to-use online products and services.
What motivated your organization to become involved with NAWBO?
Bank of America's national commitment to women business owners includes our powerful partnership with NAWBO and our dedicated Bank of America ambassadors supporting each nearly 50 local chapters across the country. We recognize the critical role women business owners play in driving economic growth and providing critically-needed products and services. Of our 3.3 million small business clients, 40% are women, meaning we serve over 1 million women small business clients.
We have served as the national presenting sponsor of both the NAWBO Women's Business Conference and NAWBO California Propel for the past eight years. We appreciate the organization's leadership in public policy, advocacy and progress for women business owners across the country.
What does your company offer NAWBO members and why is this important to them?
Bank of America can be a trusted banking advisor to NAWBO members, providing meaningful advice, guidance and resources. We understand the vital role women entrepreneurs play in driving economic growth and the unique challenges they face, such as access to capital. Our business specialists are here to help women identify opportunities and make the connections they need to successfully grow their businesses.
What is the one best practice you've learned from working with businesses in your company that our members should know?
Listen carefully so that you can be thoughtful and purposeful with every interaction. This allows me to understand what is most important to my clients and identifying areas where I can provide support.
What is your advice for Women Business Owners?
Make sure you have a network of trusted advisors, including a good banker, and meet with them regularly. They can provide invaluable support and resources as your business continues to grow and evolve. Also, don't be afraid to make the ask, whether it's requesting to work with a new client or obtaining a loan. Know your worth – be confident and fearless!
Website:
Contact: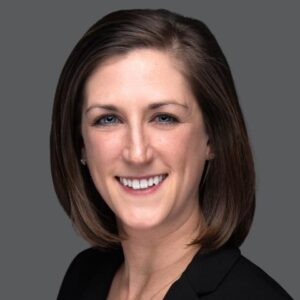 Abby Morrison
614-280-2320