My name is Jeryne A Peterson. I am not currently involved with a committee.

Tell us about your business.
The Buckeye Lake Shopper Reporter is a publishing/media business focused on the Buckeye Lake Area. A very dear friend of mine started the business over 60 years ago.
What inspired you to get into your business?
I have been in the financial world for 39 years and wanted to branch out into something else. The paper was up for sale and the rest is history.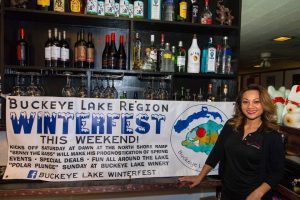 What are your three best practices or best tips that every NAWBO member needs to hear?
Firstly, treat your employees like you would like to be treated.
Secondly, be fair and not demanding
Thirdly, be respectful to everyone at all times
What does your future look like?
I will be with Morgan Stanley for another year and eight months, then I will retire from the financial world to help others. I am starting a tourist site for 'Explore Buckeye Lake', we will have a hard launch March 15th.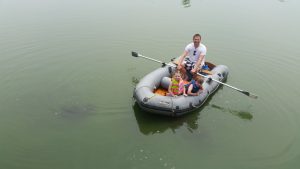 What do you do in your free time?
I really don't have any free time in the winter but in the summer I like to go boating.
What is your company website?
Our company website is www.buckeyelakeshopper.com also check out Explore Buckeye Lake.