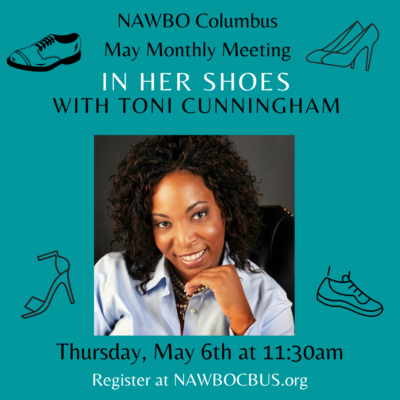 May Meeting: In Her Shoes w/ Toni Cunningham- May 6, 2021
April 14, 2021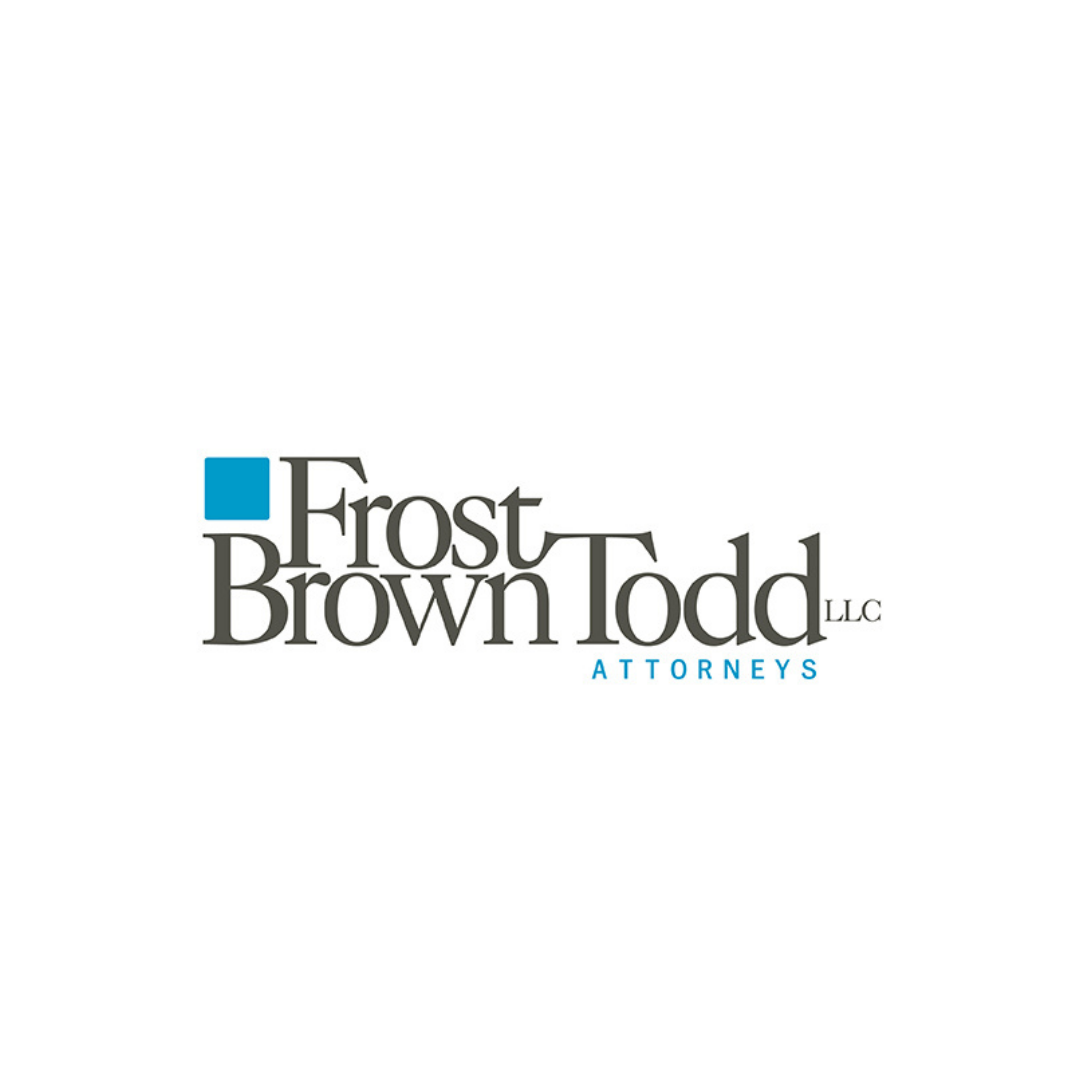 Partner Spotlight: Frost Brown Todd
April 20, 2021
Meet Tiffany!
My name is Tiffany Nobles. I have been a NAWBO member since December 2020.

Tell us about your business.
At T. Nobles Grant Consulting, LLC, I use the transformative power of words to assist nonprofits and small businesses in telling their story of impact in the community to get the funding essential to their purpose and missions.
What inspired you to get into your business?
Honestly, I never had a dream to go into business. I always worked within organizations and never thought I could go out on my own. I started consulting part-time when someone asked me about doing it when I stopped writing grants as my full-time job. After losing my full-time job during the pandemic and having my kids at home for remote learning, I decided to give full-time consulting a try and it has progressed ever since.
What are your best practices or tips that every NAWBO member needs to hear?
My best practices are: (1) Never stop learning! (2) Connect with 2-3 new people per month to continue growing your network.
(3) Look for the lesson in every experience and use it for growth!
What does your future look like?
My hope is that my future involves consistent growth of my client base while maintaining the flexibility and work-life harmony I desire for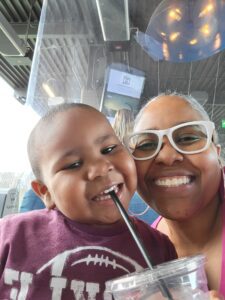 myself and my family.
What do you enjoy doing during your free time?
I love spending time with my husband Doug and our two boys, Jackson and Harrison. I love reading, listening to music, dancing, watching HGTV or a great action or comedy movie.
In the last five years, what new belief, behavior or habit has most improved your life?
I have worked hard to not just set boundaries but to no longer feeling guilty for setting/keeping them. I believe in protecting my peace no matter what and I am okay with walking away from anything or anyone who interrupts it.

What purchase of $100 or less has most positively impacted your life in the last six months (or recent memory)?
I bought an essential oils diffuser for my office with a set of oils that I use to lift my mood, bring clarity and focus, or just breathe new life into the workday. I got a two for one deal and also put one in my bedroom to use with lavender oil at night to wind down from a busy day of work and kids.
What is the book (or books) you've given most as a gift, and why? Or what are books that have greatly influenced your life?
Girl, Wash Your Face and Girl, Stop Apologizing by Rachel Hollis were books I read at the beginning of the pandemic when I was stressed about my previous job, being my best self, and trying to please others. They really helped me acknowledge somethings about myself and stop feeling guilty for wanting something different for my life than what others expected of me.