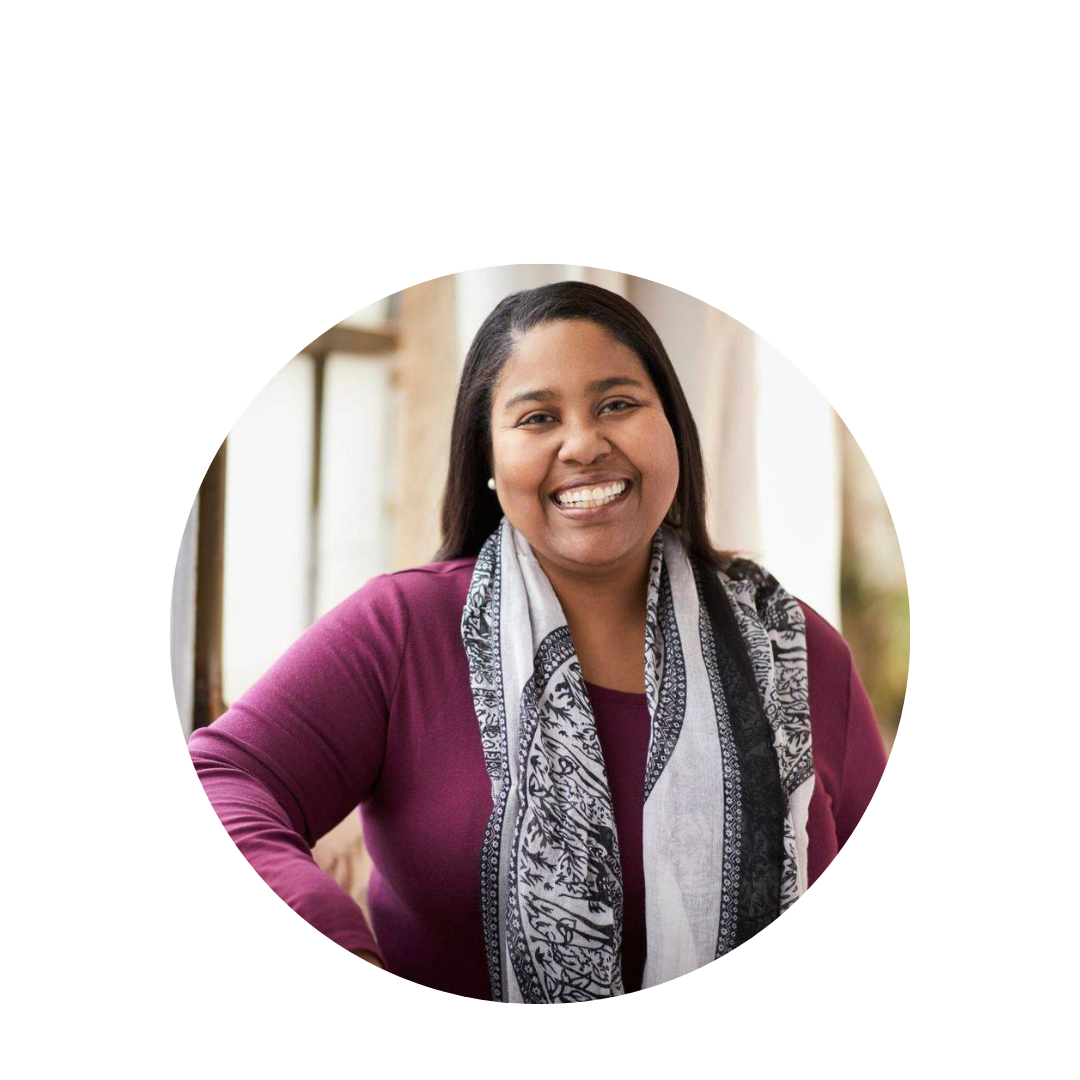 Meet Tiffany Nobles, T. Nobles Grant Consulting, LLC
April 20, 2021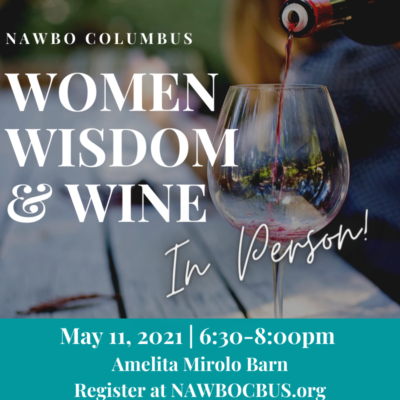 Women, Wisdom & Wine- May 11, 2021
April 21, 2021

Tell us about your company.
Frost Brown Todd is a full-service law firm with more than 500 lawyers across our nine-state footprint. Dedicated to refining the art of client service, we leverage technical, industry and legal knowledge and hands-on experience to serve a diverse client base, from leading multinationals to small, entrepreneurial companies.
What motivated your organization to become involved with NAWBO?
At Frost Brown Todd, we are dedicated to promoting the advancement and support of women in our firm. As an extension of this firm-wide initiative, we believe in investing and supporting organizations outside the firm who operate with the same goals in mind.
What does your company offer NAWBO members and why is this important to them?
We offer a partnership that can provide legal advice specific to your industry. Industry specific advice enhances our ability to help clients with innovative solutions.
What is the one best practice you've learned from working with businesses in your company that our members should know?
Ask advice early before an issue becomes a problem. It is much less costly to obtain advice on the front end than fix a problem on the back end.
What is your advice for Women Business Owners?
Support other women owned businesses and their community efforts. It will give you returns in many ways.
Contact:
Noel Shepard, Office Member-in-Charge
614.559.7223
About Noel:
Noel represents a wide variety of companies in employment-related defense litigation and consulting services. Her practice focuses on defending employers of all sizes in every aspect of workers' compensation from injury prevention to settlement. Noel offers her clients advice regarding policy writing, accident prevention and investigation, cost containment, and defense strategy. She defends her clients against workers' compensation claims before the Industrial Commission of Ohio as well as in common pleas courts statewide. Additionally, she represents clients in writ of mandamus actions in Courts of Appeal. She also has experience in more specialized areas of workers' compensation law, including Violation of Specific Safety Requirements (VSSR), handicap reimbursement hearings, and in rating matters before the Adjudicating Committee of the Bureau of Workers' Compensation. Noel is also the Member-in-Charge of the Columbus office of Frost Brown Todd.