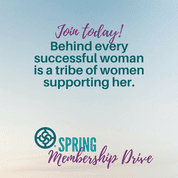 Join the NAWBO Tribe!
April 16, 2019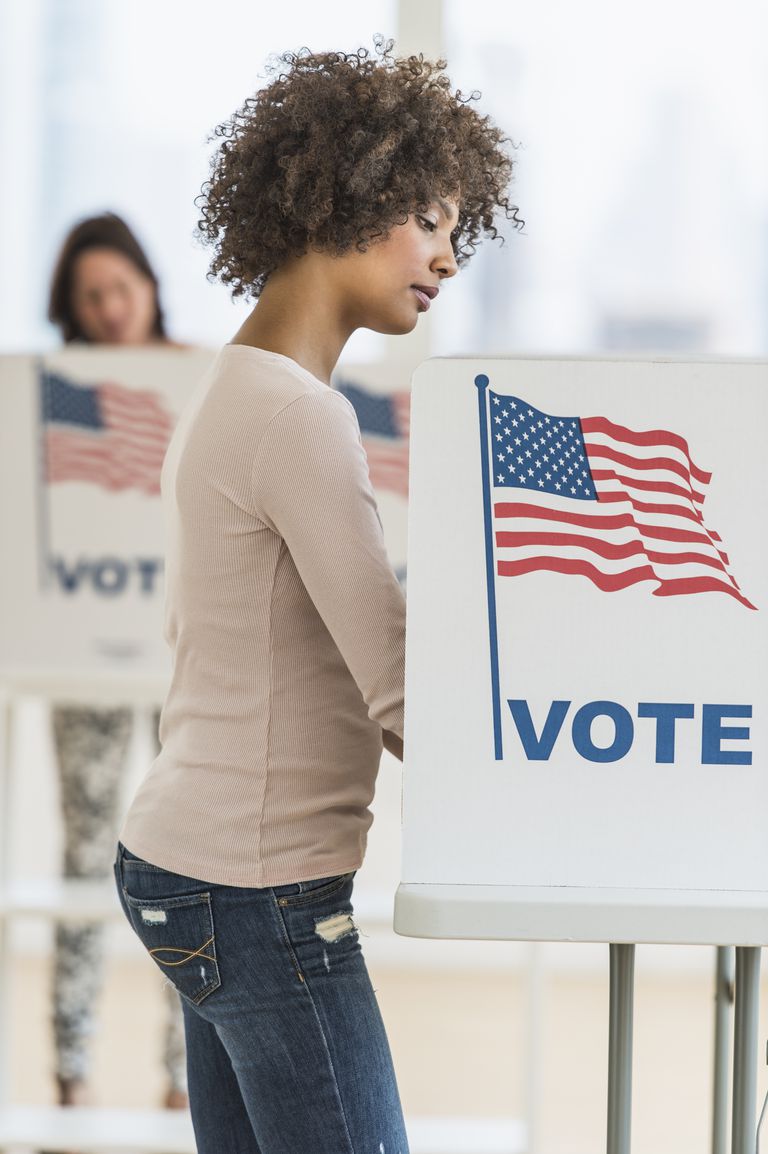 Women voters easily outnumber men at Ohio polls in 2018 election, Census Bureau reports
April 24, 2019
Columbus, OH – The Columbus Young Professionals Club (CYP Club) has announced its third annual citywide initiative to celebrate Columbus and the amazing amenities around the city for Millennials (emerging leaders, young professionals, and college students). Columbus Young Professionals Week (Columbus YP Week) will be hosted across the Columbus region from Monday, April 29 – Sunday, May 5, 2019, as a collaborative calendar of events & activities. With a steering committee representing more than 50 local young professional organizations employer resource groups, nonprofits, and local resources, Columbus YP Week expects to attract and engage thousands of attendees.
"Columbus YP Week is a unique and exciting approach to getting the next generation of Columbus leaders more connected across central Ohio," said Derek Grosso, CEO of the Columbus Young Professionals Club. "In collaborating with these many great organizations to showcase events, organizations, causes, and employers, we are truly aspiring to be a part of 'The Columbus Way'."
In 2018, Columbus YP Week welcomed more than 3,000 attendees and contributed an estimated economic impact of $50,000 to the Columbus region. This year promises to be even bigger, including the addition of the Columbus YP Week Kickoff Party at the Idea Foundry in Franklinton on April 29 from 5:30-8pm, which is free to attend and will feature a networking/expo style event that offers social connections, business networking, live performances, magic shows, food stations with free food samples, trivia games with $500 in prizes, giveaways, music, interactive makerspace activities, and more.
Columbus YP Week will offer dozens of events and activities, including networking mixers, leadership workshops volunteer efforts, job fairs, educational talks, and social gatherings.
New partnerships this year include the support of Huntington Bank, BBB of Central Ohio, Columbus Business First, ScriptDrop, AT&T Ohio, IGS, Rev1 Ventures, and OhioHealth.
The two largest events include YP Week Kickoff on April 29 at the Idea Foundry from 5:30-8pm and the Columbus Volunteer Expo on May 2 at Dave & Buster's Hilliard from 5:30-8pm. Both of these events are free to attend and all are welcome.
The Columbus Volunteer Expo will welcome nearly 60 different nonprofits looking for volunteers and new board members in an interactive and fun trade-show style event.
More than 50 YP Week Partners have stepped up to support the initiative, including the Conway Center for Family Business, Columbus Inspires, Columbus Young Professionals Club, COTA, Create Columbus Commission, Experience Columbus, Femergy, Hilliard Chamber, Human Resources Association of Central Ohio (HRACO), Jewish Columbus, NAWBO Columbus, New Albany Chamber, Ohio History Connection, Serve Ohio, The Women's Fund, United Way of Central Ohio, YWCA, and many others.
Columbus YP Week is for everyone. Most events are free to attend; some have a cost to attend.
For a full list of events, details, and YP Week partners, visit www.columbusypweek.com.
Columbus Young Professionals Week is a week-long series of events & activities celebrating Columbus and all the great things there are to do for young professionals. This collaborative effort welcomes thousands of attendees to dozens of events across the Columbus region in partnership with YP organizations, employee resource groups, nonprofits, and alumni associations. Join us from April 29 through May 5, 2019!