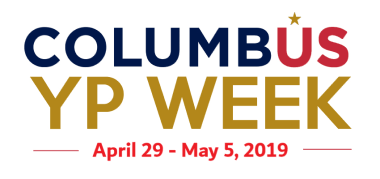 NAWBO Columbus Partners with CYP for YP Week!! Join Us!
April 16, 2019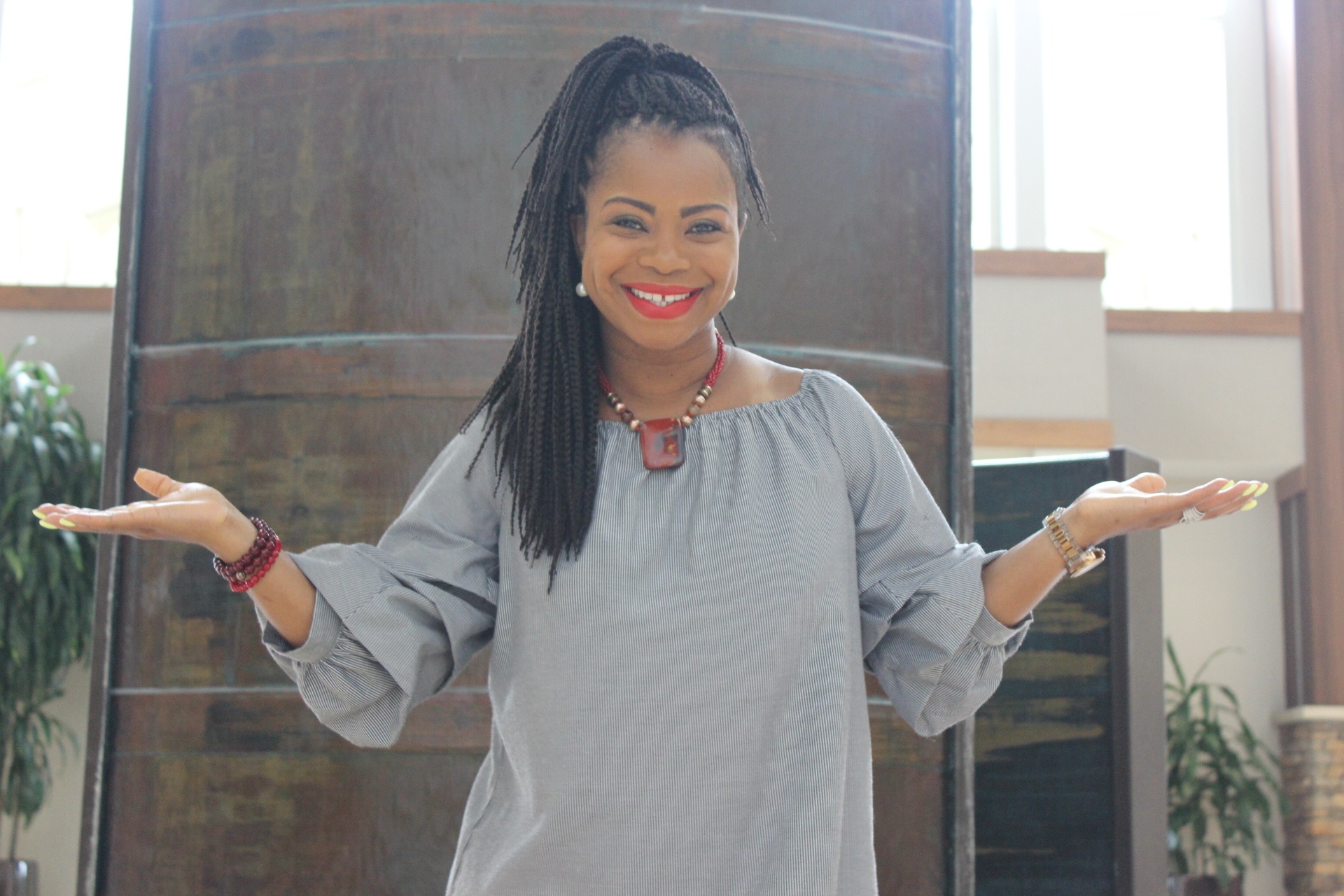 Meet Shaniece M. Wise, CEO & Founder of Wise, Armstrong & Associates, LLC
May 1, 2019
CLEVELAND, Ohio – Ohio women easily outnumbered men at the polls in November and voted at a higher rate than women across the country, according to an election analysis released Tuesday the U.S. Census Bureau.
An estimated 2.5 million Ohio women took part in the November election, accounting for 55.9 percent of the voting-age citizens in the state, the Census Bureau found.
Yet among men, just 2 million, or 48.9 percent, took part in the election
Nationally, the voting turnout rates were 55 percent for women and 51.8 for men, among the voting-age citizens.
Overall, the Census Bureau reported, the national turnout of 53.4 percent of the citizen voting-age population was the highest midterm turnout in four decades, while the 2014 election had the lowest.
The lowest turnout rates for voting-age U.S. citizens were among Hispanics, at 32.6 percent in Ohio and 40.4 percent nationally.
Other demographic turnout details from the most recent general election in Ohio:
White – 53.4 percent turnout in Ohio vs. 55 percent nationally.
Black – 51.4 percent in Ohio vs. 51.1 percent nationally.
Asian – 50.1 percent in Ohio vs. 40.6 percent nationally.
View Details by state and U.S. here.