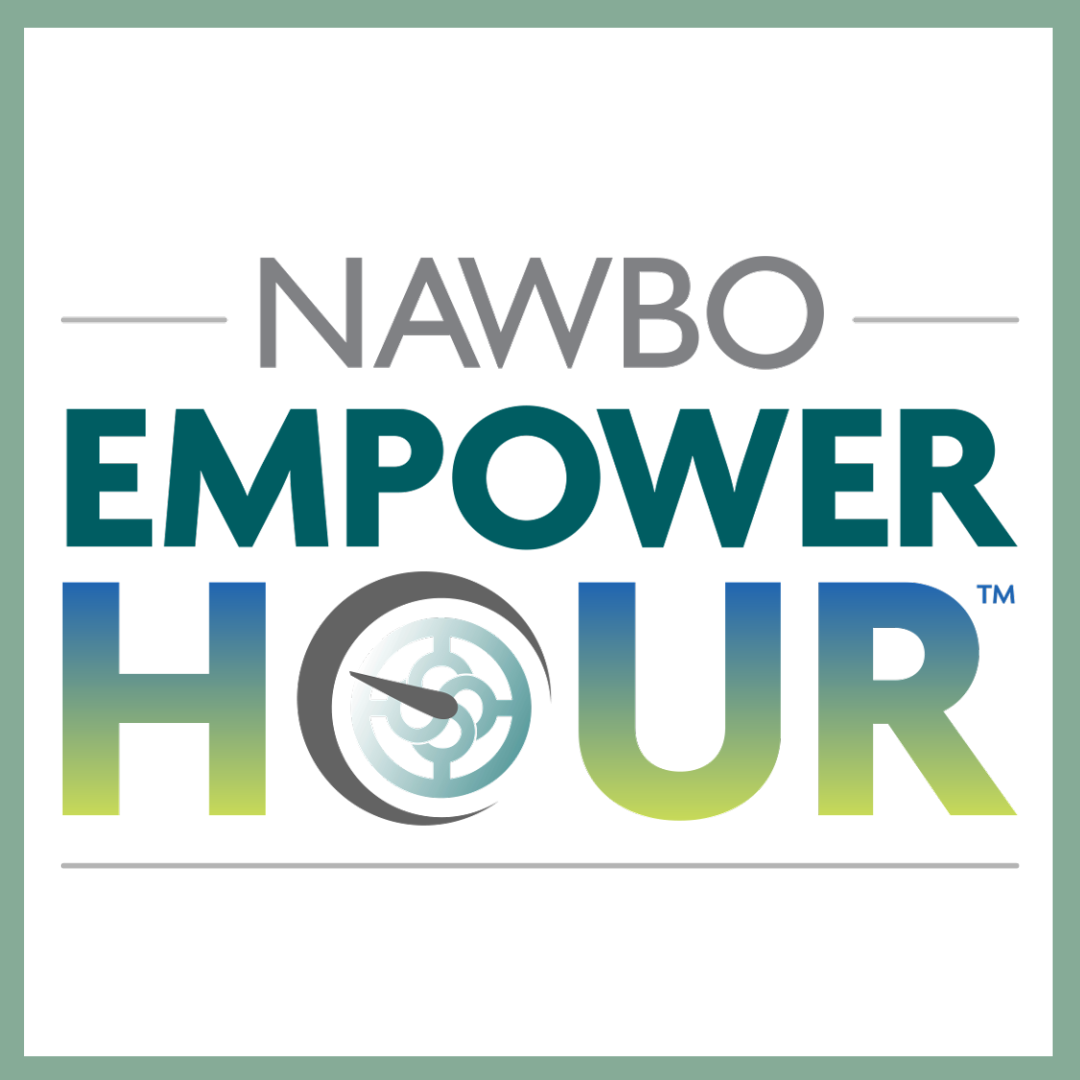 Empower Hour- Every Wednesday at 5 p.m. ET
June 16, 2023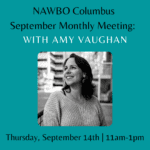 September Monthly Meeting w/ Amy Vaughan- Sept. 14, 2023
August 2, 2023
Apply to Be a Guest on Brand-New NAWBO on the Go Podcast
As NAWBO starts a new year on July 1st, we're introducing a new podcast to deliver quick doses of fun, inspiration and education for today's busy women entrepreneurs who want to grow their businesses and care for themselves. Premier members are invited to apply to be guests. Download the application here, then submit it to Tonia Chagnon at tchagnon@nawbo.org.
Apply to speak at 2024 Leadership Academy
Email events@nawbo.org for details.