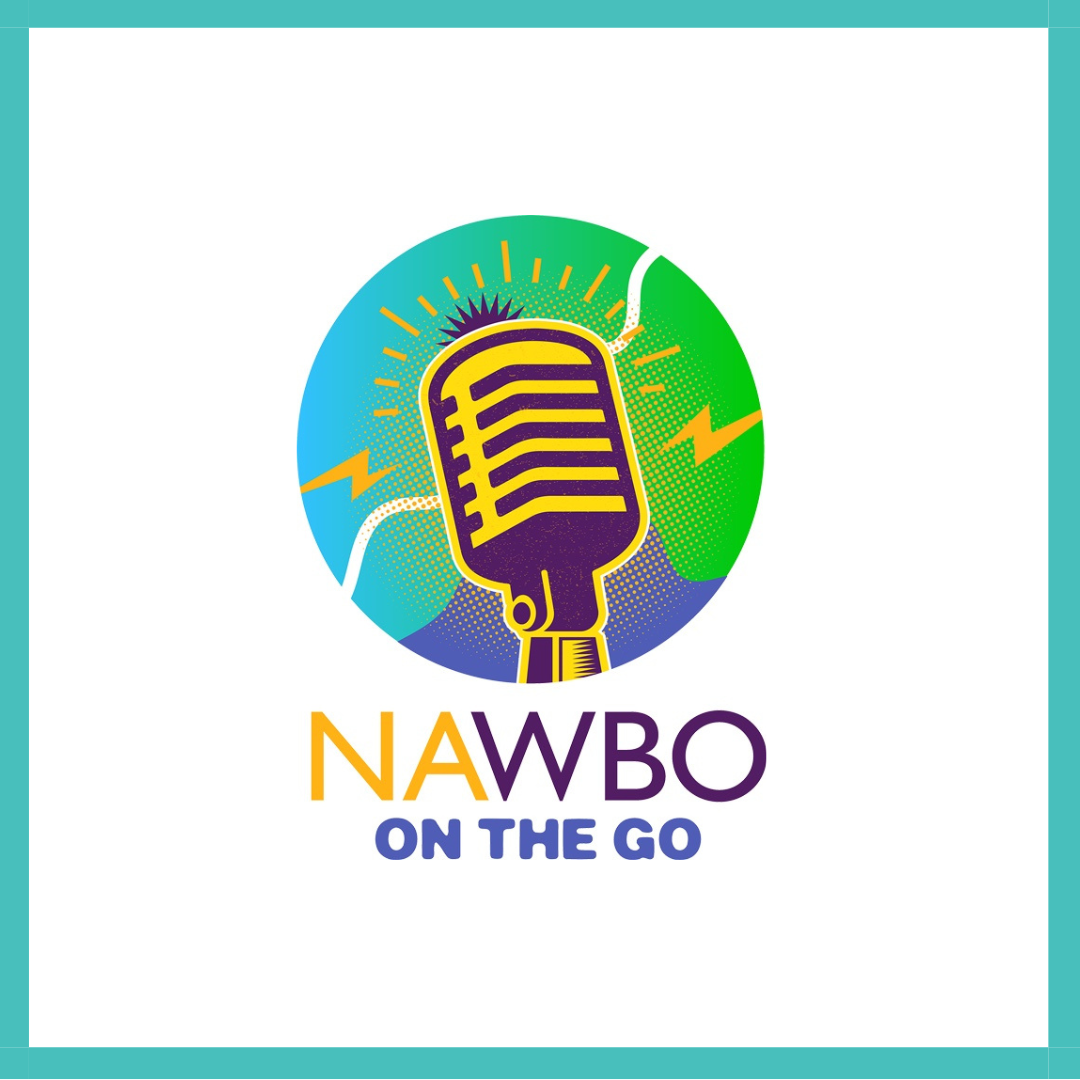 NAWBO National Speaking Opportunities
June 19, 2023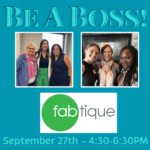 Be A Boss Sip & Shop- Sept. 27th
August 4, 2023
Thursday, Sept. 14, 2023 | 11:00am -1:00pm | Amelita Mirolo Barn
Join NAWBO Columbus for our September Monthly Meeting with Amy Vaughan, Owner & Chief Empowerment Officer, Together Digital. With a deep belief in the transformative power of vulnerability, purpose, and collaboration, Amy is a visionary leader and doer who is committed to creating positive change in the personal and professional lives of others through digital and technology. Join us to hear Amy share her entrepreneurial journey including the importance of allyship, keys to her success and her efforts to lift up other women.
Amy is an experienced business leader, creative, speaker, facilitator, and podcast host known for her fearless leadership as Together Digital's Owner & Chief Empowerment Officer.
With a remarkable background as an award-winning Creative Director, Amy spent nearly 14 years crafting compelling digital and video content for renowned brands such as Ford, Pringles, Febreze, Pantene, Gillette, Folgers, Biore, Jergens, Walmart, BlueCross Blue Shield, Humana, and Fifth Third.
Now, as the biggest champion and CEO of Together Digital, Amy proudly safeguards and nurtures the organization's mission, inspiring and empowering women in the digital space. With her exceptional leadership and passion for making a difference, Amy is an unstoppable force in the industry who desire is to create a lasting impact wherever she goes.
Register HERE
Registration closes Friday, September 8th at noon.
To view boxed lunch choices click HERE
Click HERE for Event Sponsorship Opportunities. Support the mission of NAWBO Cbus and gain exposure for your business!