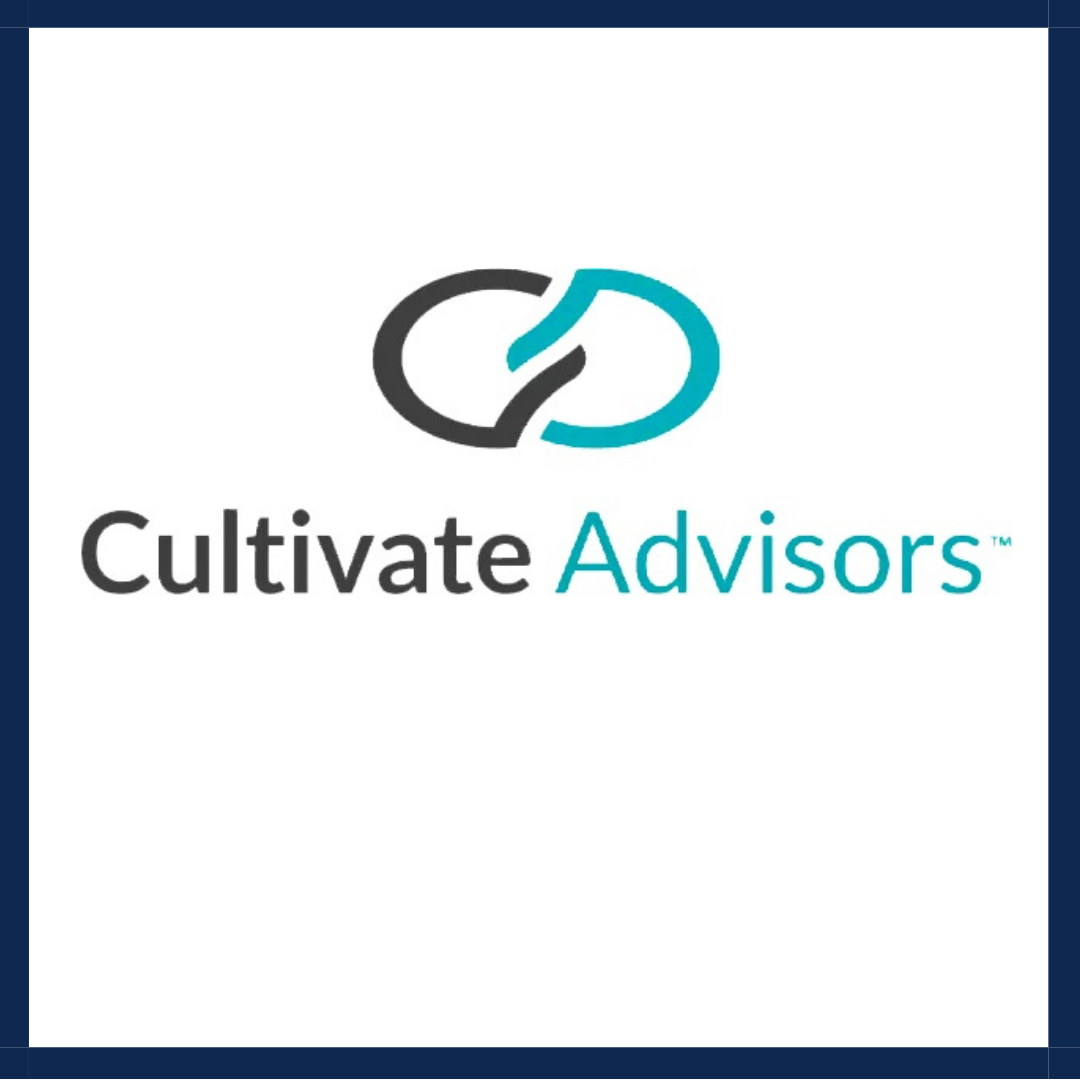 Build Your Business Plan For 2022
October 25, 2021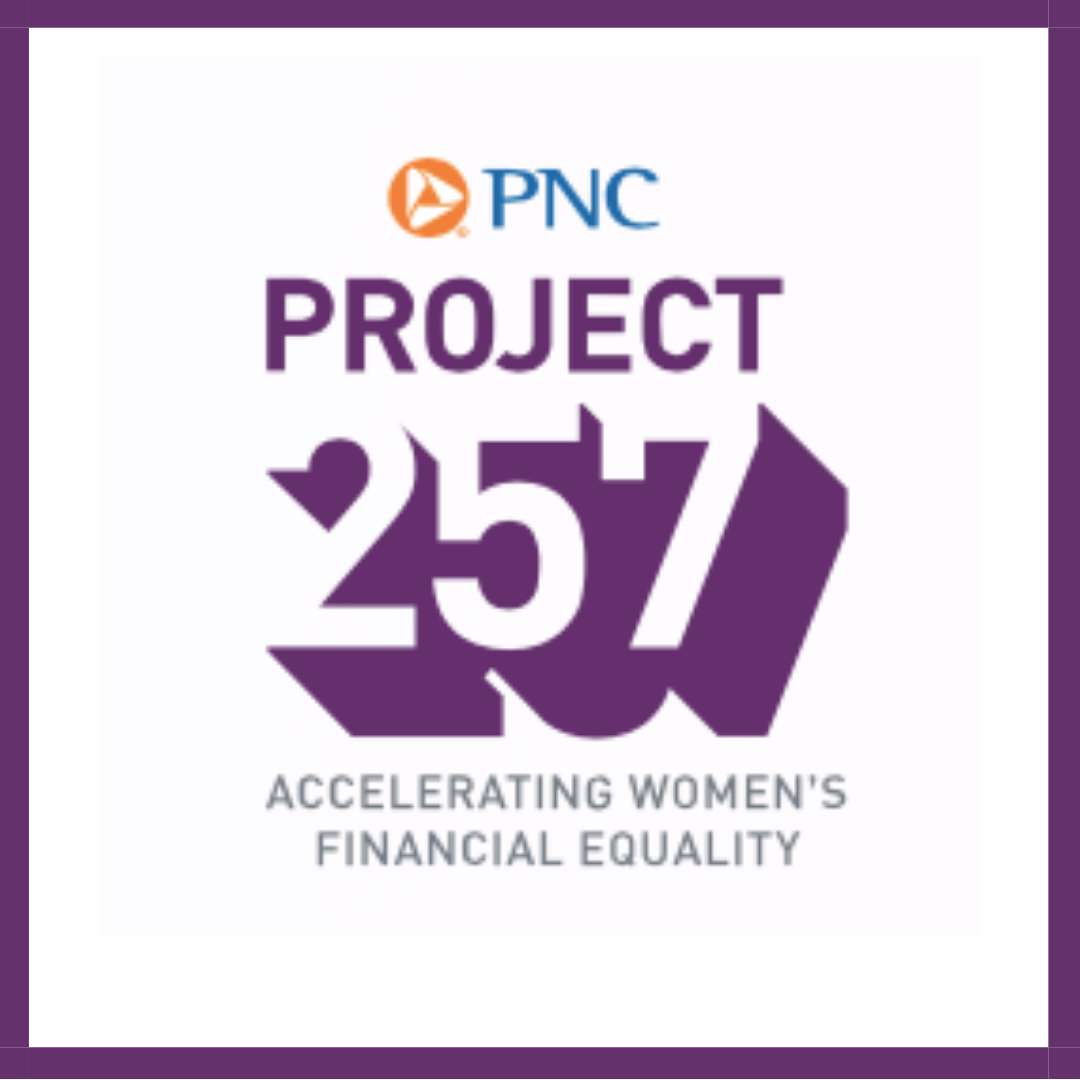 PNC's Project 257
October 26, 2021
Tell us about your company.
Cultivate Advisors is a small business advising firm that partners 1:1 with small business owners to help them grow sustainably and rediscover the joy in entrepreneurship. Since 2013, Cultivate has partnered with 1000+ passionate small business owners all over the world to provide tailored advising solutions focused on the core business areas such as managing the financials, building a marketing engine & sales process, creating a dynamic leadership system, developing a recruitment strategy, and implementing operational efficiencies. Today, that one-on-one advising model has grown into a community where clients can look to each other for support while having access to systems and tools to utilize in between advising sessions.
What motivated your organization to become involved with NAWBO?
At Cultivate, it is our mission to empower entrepreneurs. Statistically, there is a small percentage of women-owned businesses that scale past a million dollars. We are excited to help female owners break down that barrier, and that's why we partnered with NAWBO to share resources, create masterclasses, and provide 1:1 advising to women looking for that support system for their business. Additionally, we're excited to learn and grow alongside the NAWBO community.
What does your company offer NAWBO members and why is this important to them?
It's our goal to provide the NAWBO community with a digital platform that offers new opportunities to learn, connect, collaborate, and strengthen relationships. In addition to the platform, we're offering NAWBO members exclusive access and discounts to business skill development and one-on-one advising, including DIY Training Courses and Webinars to provide access to the development that helps owners close that gap in their business and increase their growth potential.
What is the one best practice you've learned from working with businesses in your company that our members should know?
As you grow your business from one stage to the next, you have to continue to hone and develop your core business skills to continue improving and growing your business. At Cultivate, we always start with the financials and ensure our clients have a strong grasp of their cash flow. Based on the business size and future goals, there is a delicate balance of Sales, Marketing, Leadership, Recruiting, and Productivity that factor into the capacity and growth of a business. At Cultivate, we're focused on helping you identify gaps in these core areas to help you develop your skills and make incremental changes in your business.
What is your advice for Women Business Owners?
Nothing can prepare you for the real-life hurdles of owning a business, and the experience can be isolating. The good news is that you don't have to go at it alone. Find a mentor, a partner, or utilize your community to make the right connections, share ideas with, and gain that outside perspective needed to help you make right decisions and ultimately grow your business.

Contact:
Brenda Strand | Skill Content Relationship Manager
614.560.6025