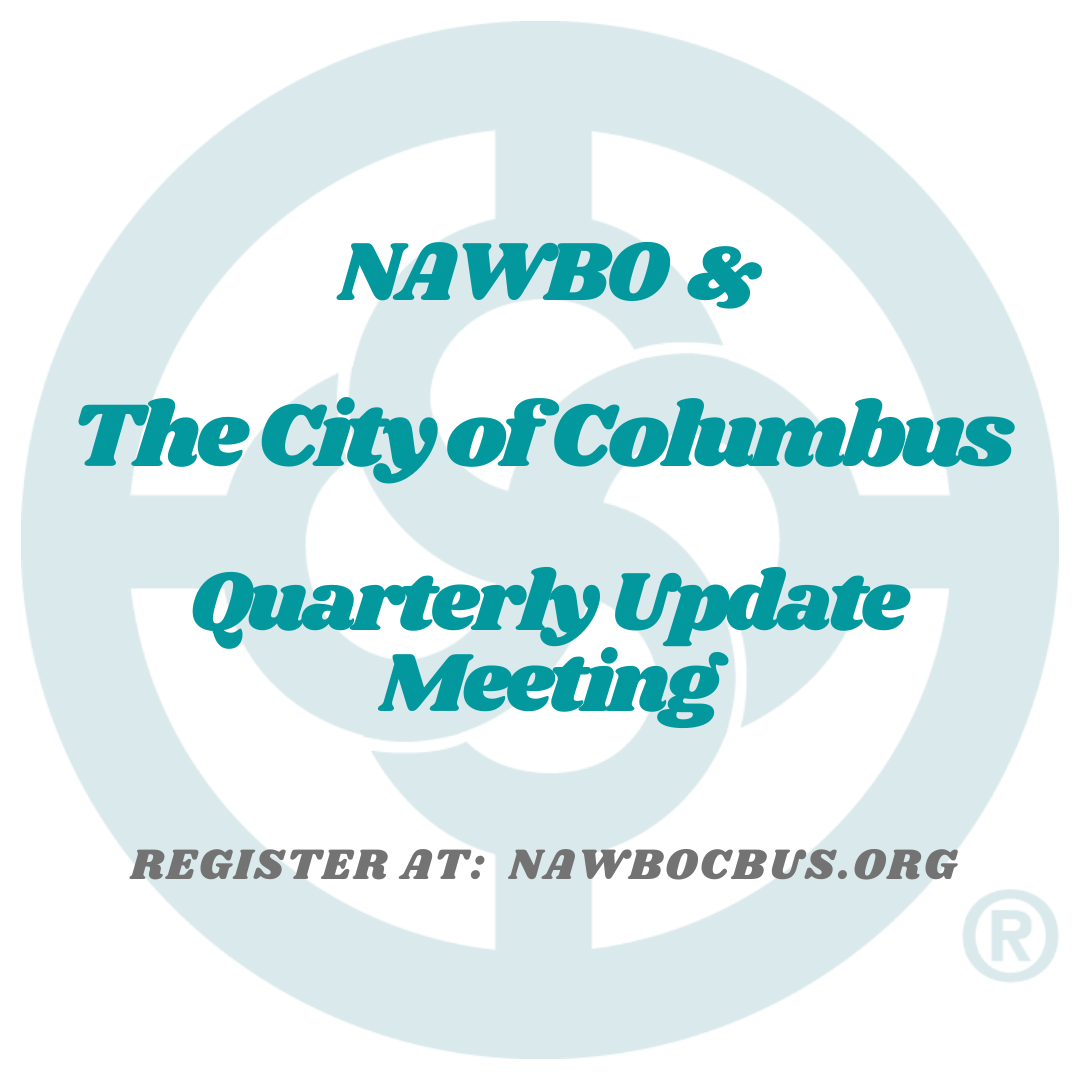 City of Columbus Quarterly Update Meetings- June 22nd
June 8, 2023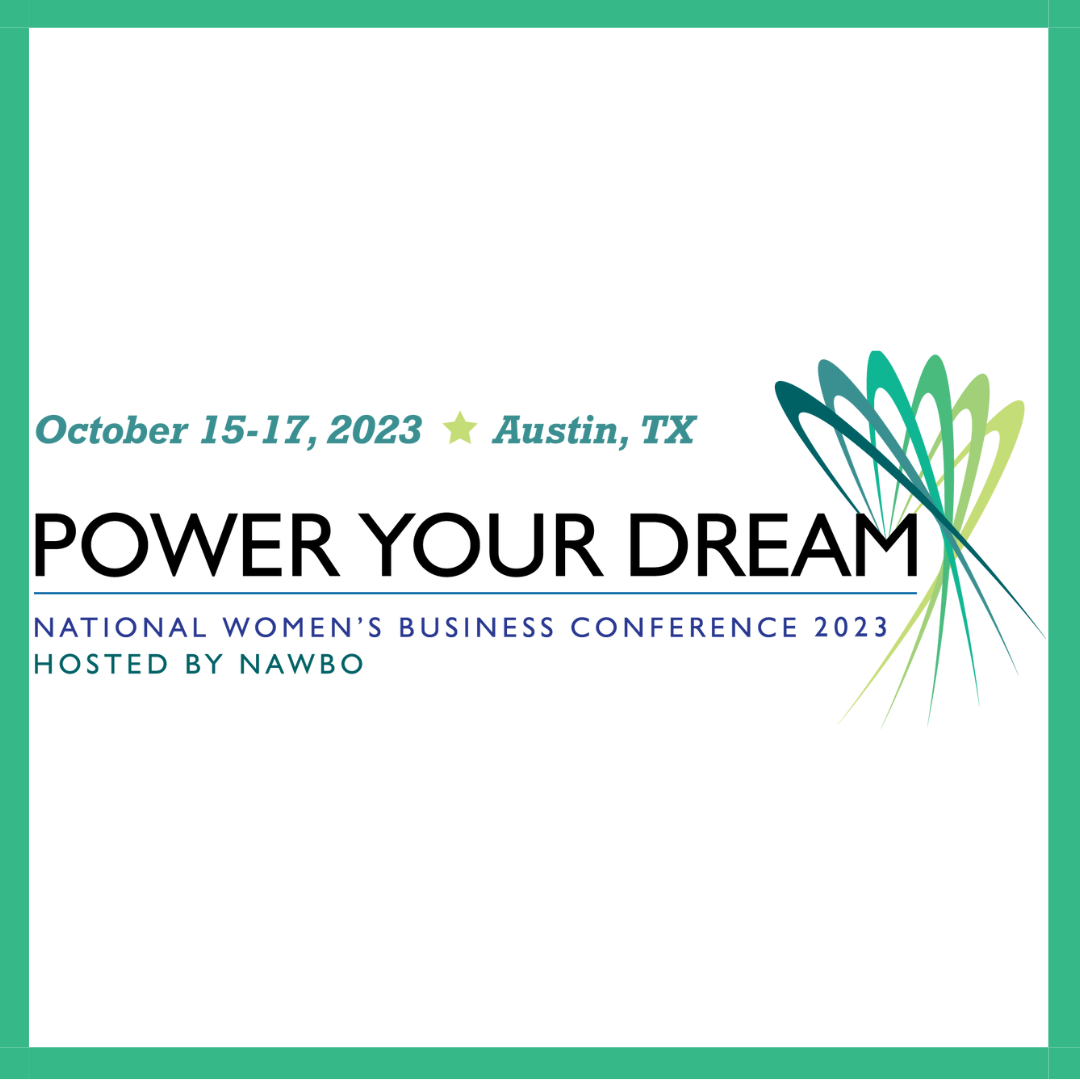 National Women's Business Conference – 2023
June 9, 2023
NAWBO Columbus is proud to be among the Top 20 Largest Central Ohio Business Advocacy Organizations in Central Ohio!
 NAWBO was founded on the conviction that women business owners are entitled to a level and equitable playing field when starting and growing their businesses.  Every day at NAWBO Columbus, we work to deepen relationships with policymakers and track legislation that has the potential to affect you and your business – positively or negatively.  We have your back!
Become part of this momentous movement in support of women business owners through membership or corporate sponsorship.