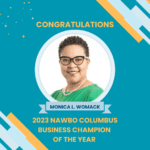 2023 Business Champion- Monica L. Womack, MPA
October 11, 2023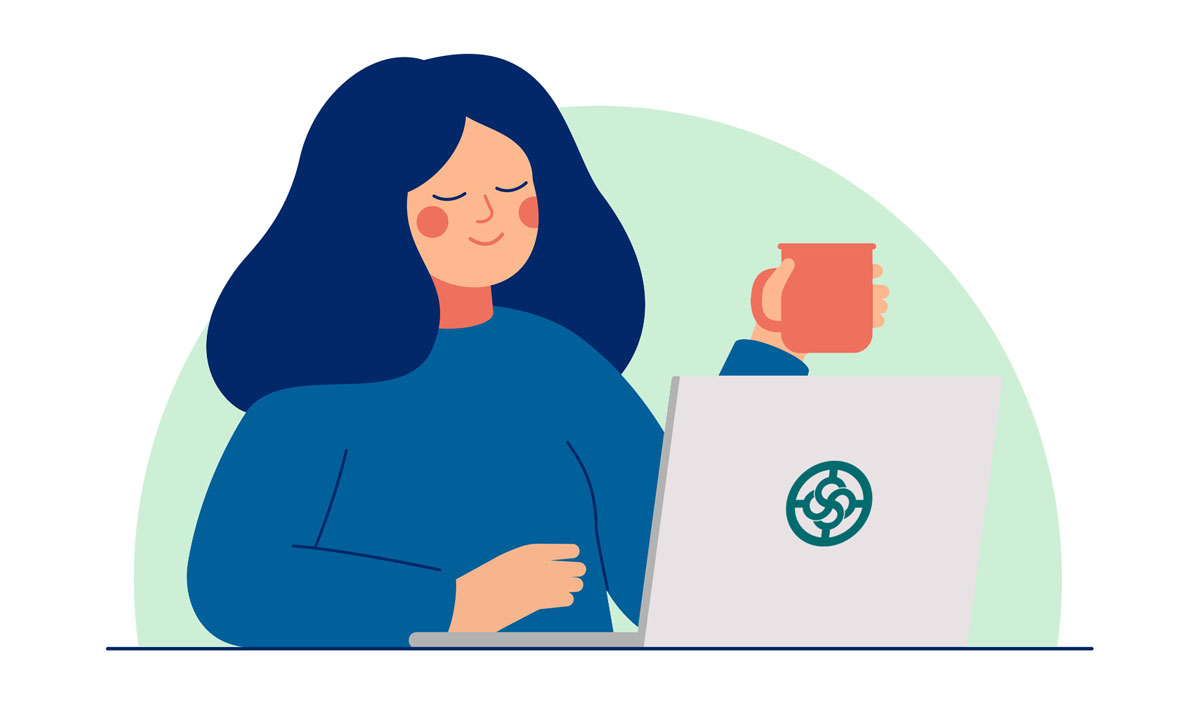 NAWBO HQ Updates- Action Required
November 21, 2023
Thursday, Dec. 7, 2023 | 11:00am -1:00pm | Amelita Mirolo Barn
Make self-care your priority this December and join NAWBO Columbus at our Self Care Sampler to Energize YOU and your Business. Tailored for women in business, our event offers rejuvenating breathwork, financial check-ups, an engaging brag circle and more.
Join a supportive community of women, enhance your well-being, and leave with the confidence, resources and vitality needed to take on the holidays. Invest in yourself this season and be part of a memorable luncheon filled with empowerment and health.
The December monthly meeting will feature a keynote from Katy Tombaugh, Wellness Collective and an opportunity for attendees to touch, experience & sample different forms of self care.
KATY'S KEY TAKEAWAYS:
Self-care doesn't begin when the workday ends.
Sometimes self-care looks like doing less not doing more.
Remember that self-care strategies are highly personalized (not a one-size-fits-all).
True self-care aligns with healthy coping; it's not an overindulgent or impulsive quick fix.
The volume of self-care needed will fluctuate depending on what else is happening in life.
FEATURING THE FOLLOWING SELF CARE SAMPLING:
Grounding Breath-work
Mindful Movement
Self Care Assessments
Financial Checkups
& More!
Register HERE
Registration closes Friday, Dec 1st at 3pm. To view boxed lunch choices click HERE
Meet our Speaker: KATY TOMBAUGH, FOUNDER & CEO, WELLNESS COLLECTIVE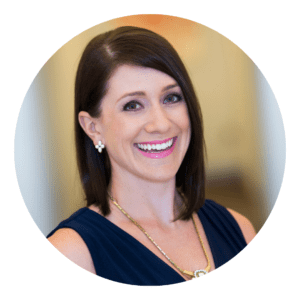 Katy is the Founder and CEO of Wellness Collective, a certified woman-owned business headquartered in Westerville, Ohio celebrating 16 years of service to clients nationwide.
Wellness Collective is a learning and development partner focused on health and happiness with a mission to transform business culture and lives. The Wellness Collective team supports a wide variety of workplaces (across industries) to develop and deliver strategies and customized programs for improving organizational and individual well-being. This mission-driven business is built on the foundation of five core values: people first, positive impact, passion, responsibility and mastery.
Katy is passionate about staying inspired and evoking that in others so that everyone wins – the business, the culture and most importantly, the people. She finds joy in ideation and exploring what's possible. This manifests in an ability to consult and lead organizations toward positive, sustainable shifts in their approach to employee health and well-being.
Her work has taken her into Fortune 500 businesses, non-profits, and schools both public and private. Katy speaks and teaches weekly to a global audience and loves every moment of it.
Thank you to our Event Sponsor!

Meeting Agenda:
11-11:30am- Self Care Sampling
11:30-12:00pm- Self Care Keynote & Lunch
12:30-1pm- Self Care Sampling